What Is The Official Website To Apply For Oman Visa?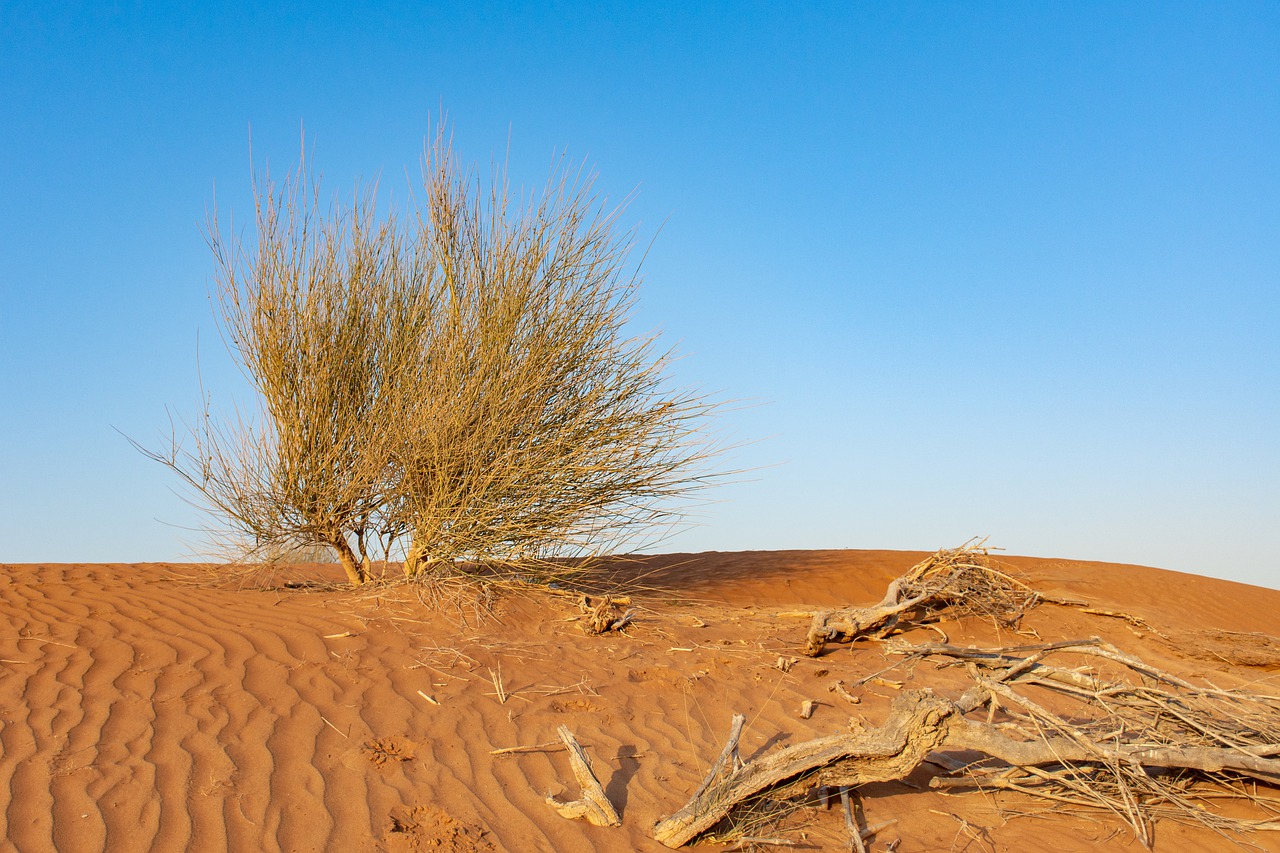 To apply for a visa, visit the Oman Visa official Website: http://evisa.rop.gov.om/ and fill out an application online.
Once the application is submitted, you will be informed of how to pay your fees by credit card. Receiving your visa takes approximately five working days.
The following are the requirements for a visit to Oman, as per the Royal Oman Police website at http://www.rop.gov.om/en-US/Pages/index.aspx :
Passport valid for at least six (6) months from the date of entry and valid for at least three (3) consecutive months beyond intended departure
Completed visa application form- Two (2) passport size photos.

How does Oman Visa official website work?
If you would like us to help you with this whole process, you just have to fill in the application form, which you can find on our website.
You have to provide all the necessary data and make the payment.
Then your application will be located in our system and we will check all the data and all the documents you have provided.
If something is missing or is incorrect, we will contact you and let you know what else is required.
If everything is fine, we will send your application to the government for its final decision.
As soon as the visa gets approved, we will send it to your e-mail address.

If you have any questions or problems while filling the form or in any other situation, we are available for you via phone or via e-mail.
We can help you with every issue. If you are not sure, if you are eligible, we also will check this for you and let you know what documents you need.
You can contact us and we will help you with every step of your application. So as you can see, the whole process is straightforward, and you don't even have to even leave your home.
Also, you don't have to send your documents anywhere. It's enough to attach a copy of them to your online application. So all you need is an Internet connection and the required documents.
Summary
To get an Oman tourist visa, you can do it directly through the official government site, but this is not so easy and not so intuitive.
If you are worried that you can not handle this process, there is no need to do this directly through the official site.
You can also apply through an agency like us. We will take care of your application and provide it to the government after we have checked it, and we are sure that everything is correct.
So you don't have to worry about anything. You can start to plan your journey and take care of other essential things, and we will take care of your visa. We have a lot of experience, so there is no need to worry.
After you got your approved eVisa, all you have to do is to print it out and carry it with you. While you are on the Omani border, you will have to show your passport and also this printed out visa.
And that's it. So as you can see, you can manage it pretty easily. You just have to apply online for your eVisa.