Oman eVisa for Australian Citizens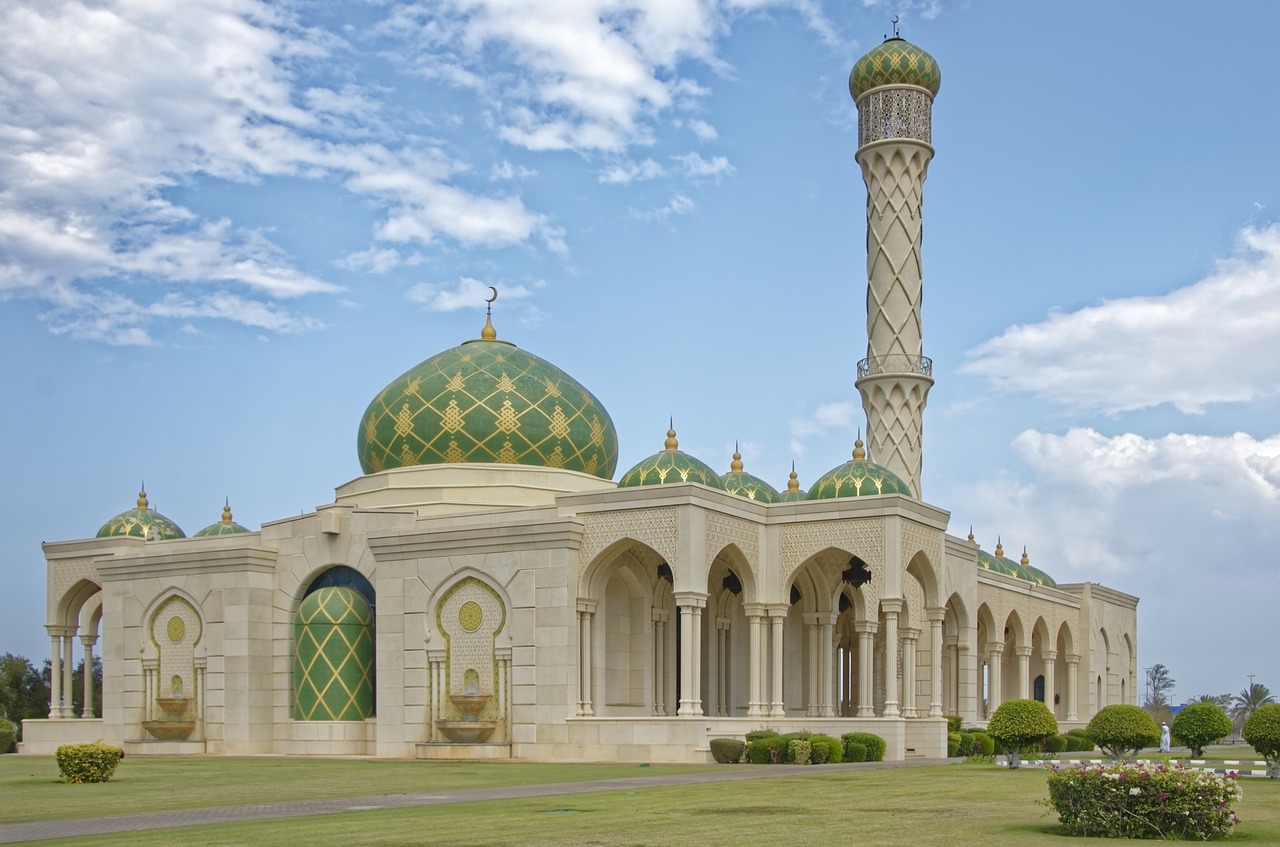 Since 2018, it has been possible to apply for an electronic visa to the Sultanate of Oman, also known as eVisa. The authorities decided to introduce the digital entry permit to speed up the registration process and encourage more tourists to visit Oman.
The application procedure for the Oman eVisa is very convenient, and it should not take more than 15 minutes of your time. All you need to do is complete the online application form, submit the required documentation, and pay the visa processing fee. Contrary to the regular visa, there is no need to schedule a visit at the nearest Embassy or Consulate.
When your Omani visa is ready, it will be sent to your e-mail address in PDF form. Depending on the selected visa type, the approved entry permit remains valid for 30 days or 12 months and allows you to enter Oman for purposes including tourism and business.
Remember that Australian citizens are guaranteed visa-free entry to Oman for trips lasting up to 14 days. For more extended visits, they are required to obtain a relevant permit.
How to apply for an eVisa to Oman from Australia?
The online visa application requires a working electronic device of your choice (smartphone, tablet, laptop) and a stable Internet connection.
You can complete the entire process from the comfort of your home, which should take no more than 15 minutes.


In order to apply for the Oman eVisa, follow these few simple steps:
Complete the registration form with relevant information (passport details, personal data).
Select the suitable type of visa (Oman visas are available as single or multiple-entry permits).
Upload the required documents in digital form (images or scanned pictures).
Cover the fee using the selected payment method (credit card, debit card, or PayPal).
Once your digital visa has been authorized, you will receive an approval notice to your e-mail address in PDF form. The processing will take a few days, so remember to check your inbox systematically.
What is more, it is essential for all Australian passport holders to print out their Oman eVisa before leaving for the journey. Digital copies of the permits are not accepted by the Royal Oman Police and immigration officers.
Oman eVisa processing time and fees for Australian citizens
Processing Time
The processing time for your Oman visa should not take more than a few days. However, it is possible that the procedure may be delayed due to various independent factors, such as an increased number of inquiries to process or missing documentation in your application form.
It is highly recommended to apply for the permit at least a week in advance of your trip.
Processing Fee
The price of the online visa for Australian citizens varies depending on the selected type of permit. If you plan to enter Oman, you may choose one of the following Oman visa types:
Oman Transit Visa – 99 EUR
Oman Tourist Visa (single-entry) – 99 EUR
Oman Tourist Visa (multiple-entry) – 179 EUR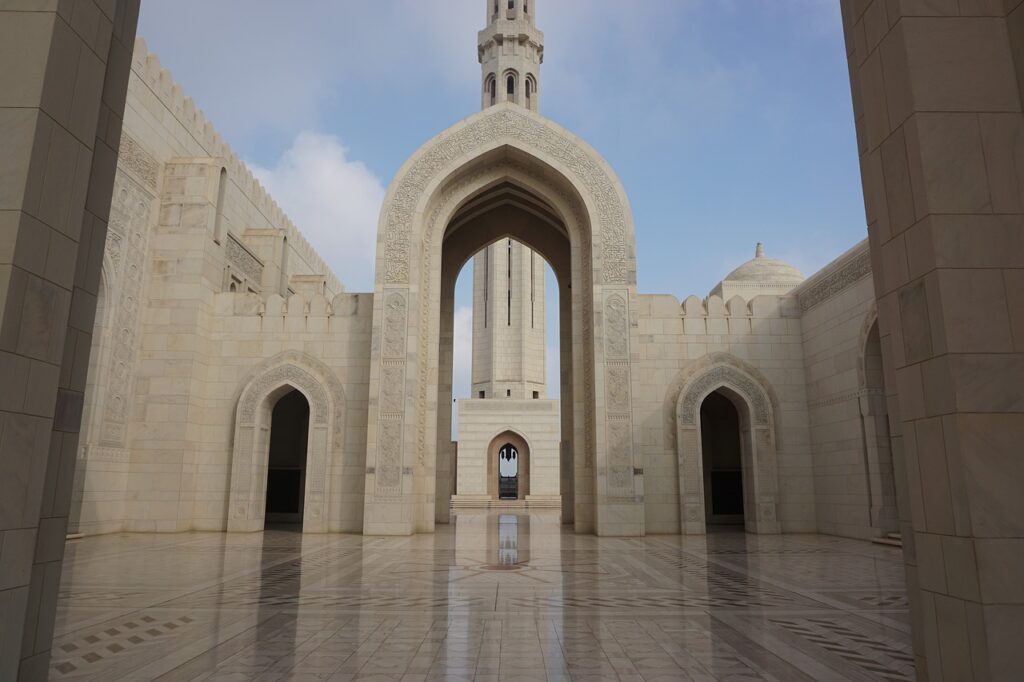 How long can Australian citizens stay in Oman with an eVisa?
Depending on the selected visa type, Australian passport holders may visit Oman once or numerous times. As soon as you receive your approved travel permit, it should describe the number of guaranteed visits to Oman and its validity period.
The single-entry Oman visa remains valid for 1 month from the issuing date and allows Australian citizens to enter the country once (a visit can last up to 30 days).
On the contrary, the multiple-entry Oman visa is issued for Australian nationals for 1 year and guarantees numerous visits to the country. With this permit, you are allowed to spend 30 days in Oman.
Oman eVisa requirements for Australian citizens
Before proceeding with the application process, you should ensure you have all the required documents ready. Citizens of Australia applying for the Oman Tourist Visa online must attach to their application form the following documents:
photo of valid Australian passport bio-data page
photo of the applicant's face
It is essential that your passport does not expire for at least 6 months from the planned date of arrival in Oman. If your travel permit expires, your Oman visa will also be considered invalid.
Sometimes, you may be asked to submit additional documentation in the form of a return travel ticket, an onward travel ticket, or a copy of a hotel reservation. These requirements are not expected from every traveler but act as additional safety measures.