How To Apply For Oman Tourist Visa?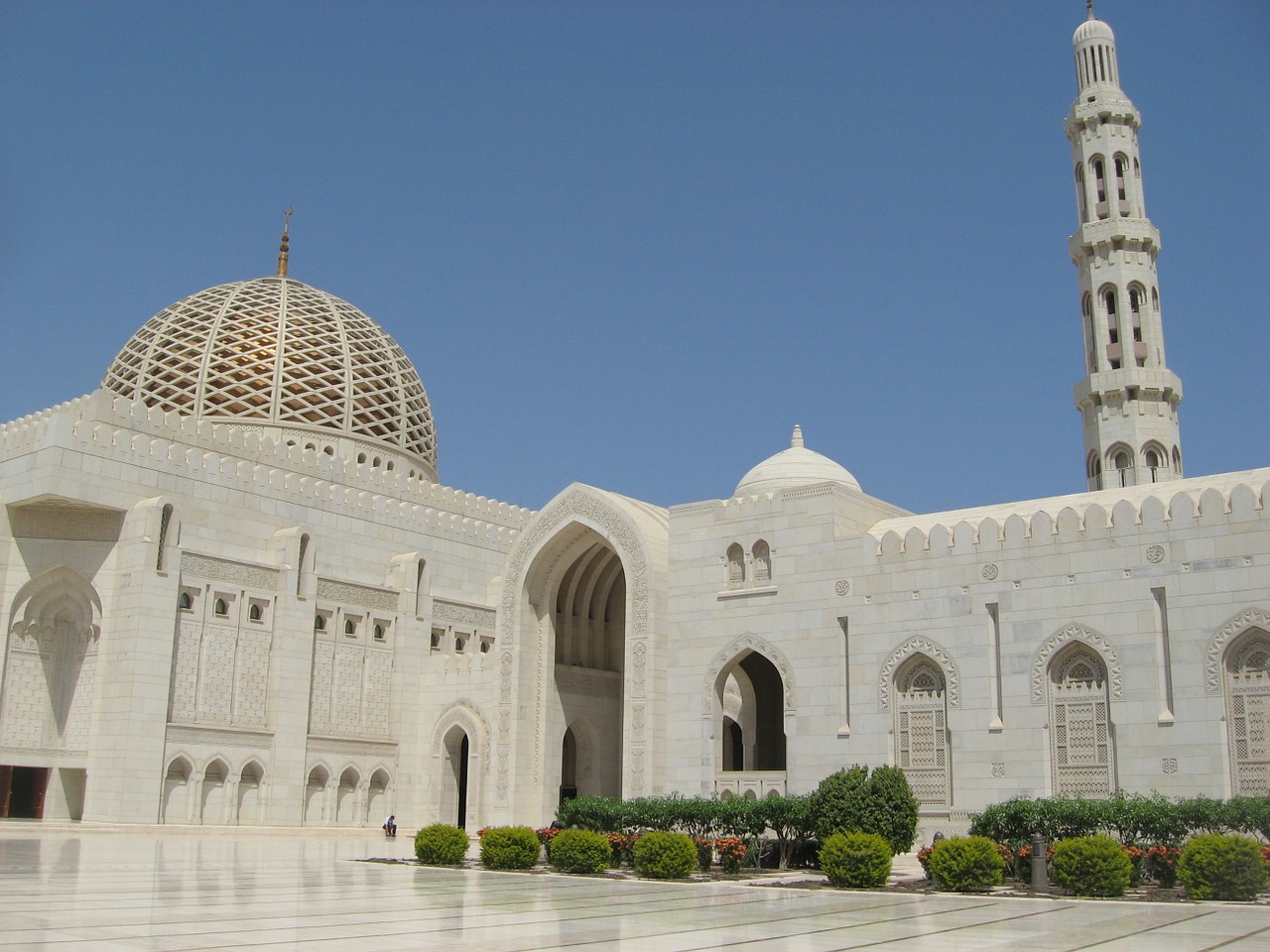 All foreign nationals visiting Oman Kingdom must apply for a tourist visa prior to their arrival in the Sultanate, except for GCC citizens who may enter with a valid ID card.
Passengers transiting at an airport in Oman on board an aircraft heading to another country are exempt from obtaining a transit visa.
In order to obtain a tourist visa you need to submit an application, along with the other necessary documents, to the nearest Omani Embassy or Consulate (list of embassies and consulates in UK available here).
After you get your visa you should arrive at one of the international airports in the Sultanate before expiry of that visa. However, if for some valid reasons you cannot travel to Oman, later on you can obtain a visa stamp upon your arrival.
You should know that if you do not have a valid reason to obtain a visa in advance, then obtaining an Oman tourist visa from the airport after arrival is possible only when you are holding an official invitation letter from Oman under the name of the person inviting you to visit him/her in Oman.
Also, you should be holding a return/onward ticket to your next destination or the end of your stay in the Sultanate.
The Omani government has been working on improving its visa policy for years nor.
As a result, multiple nationalities who wish to enter the country for tourism purposes are entitled to get an eVisa (electronic travel authorization). It's a much more simplified process in comparison with applying for a regular visa.
Most importantly, there is no need for applicants to leave their home- the entire process can be completed online. Moreover, every additional document required for fulfilling the form is most likely already in your possession.

The only thing you would need to prepare in advance is the copy or a photograph of your passports biodata page and a photograph of an applicant.
Depending on your nationality some additional documents might be required.
If your nationality has not been mentioned on the list enclosed for your reference, there is still a chance that you can get your approved eVisa.
Oman Royal Police has provided the possibility to apply for a conditional eVisa for those who are GCC visa holders (it's in the form of an orange sticker).
If you are in possession of the above-mentioned, one additional visa requirement for Oman has to be met.
The occupation noted on it has to be on the list of approved by Oman Royal Police. If the case described above is relatable to your current situation please contact the support team at support@evisa.express for further instructions.
The process of applying for an Oman tourist visa?
The process of submitting an eVisa has been simplified to 3 effortless steps.
Firstly you will be requested to fill the application form by providing data such as your name and surname, marital status, your date of birth, current occupation details, address and your passport number.
Before proceeding to the next step, please verify if the email address you have doesn't include any spelling errors.
Next, you will be requested for documents such as the scan of your passport and your photograph.
In the case of applicants, applying for a conditional eVisa (GCC visa holders) there might be some additional documentation required such as GCC visa copy or marriage certificate.
If you don't have one of the documents required for processing your application, you can still enroll your application by proceeding with payment, and provide the requested via email to our email address – support@evisa.express- at your earliest convenience.

After we receive your application, your data will be verified accordingly to the documents provided and adjusted if necessary. Should there be any missing ones we will contact you via email.
The processing time in case of an eVisa to Oman might take up to 3 working days (72h), however, the pace of processing your application is dependable on Oman Royal Police – not on our agency.
After you submit your application, there is absolutely no reason for your concern. As soon as your eVisa will be approved, it will be sent to your email address provided in the application form.