How To Apply For Oman Tourist Visa?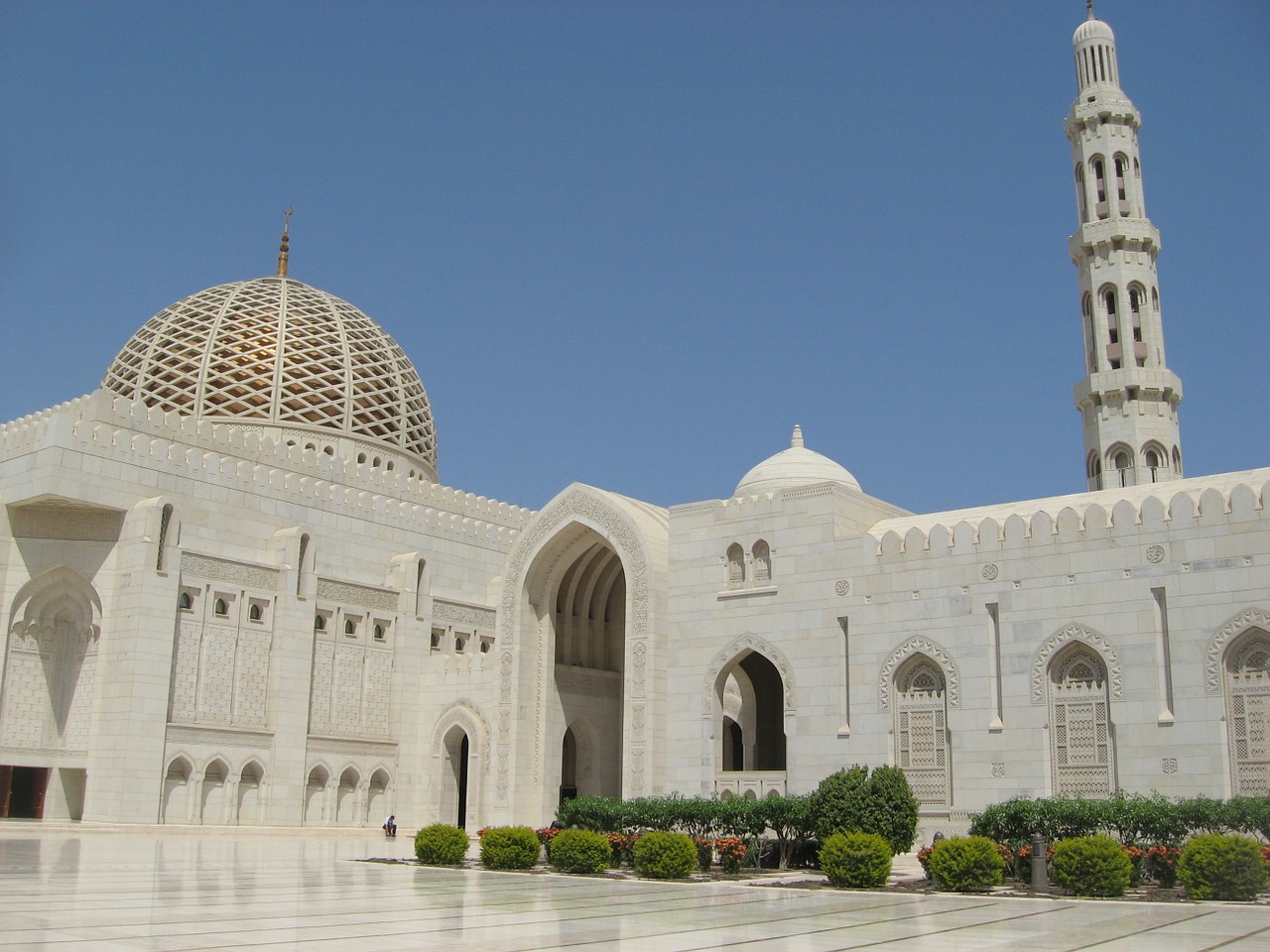 Oman has always been considered as one of the greatest empires of Western Asia. For many years it has successfully managed to keep and strengthen its international position.
Currently, investors from all over the world, as well as tourists, are being drowned towards the Sultanate of Oman.
The country itself varies drastically from its neighbors. While the United Arab Emirates are often being described as a concrete jungle, Oman's natural beauty has enchanted everyone who ever got the chance to visit this astonishing place.
Activities such as camel riding, skydiving, or enormous desert exploration are awaiting your arrival.
It has been pointed out that Oman is worth a visit just based on the welcoming nature of its citizens.
Not many countries all over the world have a reputation for making you feel at home even during the briefest holidays.
To experience the most while during your stay in Muscat don't forget to visit the local merchants.
Contemplating the beauty of craftsmanship that has been passed on from generation to generation is still possible for those who are planning on visiting the ancient capital city of Oman.
If you would like to discover the secrets of the percolation the Arab society has been known for ages, you should book your tickets right now!
How To Apply For Oman Tourist Visa?
The Omani government has been working on improving its visa policy for years nor.
As a result, multiple nationalities who wish to enter the country for tourism purposes are entitled to get an eVisa (electronic travel authorization). It's a much more simplified process in comparison with applying for a regular visa.
Most importantly, there is no need for applicants to leave their home- the entire process can be completed online. Moreover, every additional document required for fulfilling the form is most likely already in your possession.

The only thing you would need to prepare in advance is the copy or a photograph of your passports biodata page and a photograph of an applicant.
Depending on your nationality some additional documents might be required. The simplest way of verifying your eligibility is by visiting the following website: oman-evisa.com/do-you-need-eta
If your nationality has not been mentioned on the list enclosed for your reference, there is still a chance that you can get your approved eVisa.
Oman Royal Police has provided the possibility to apply for a conditional eVisa for those who are GCC visa holders (it's in the form of an orange sticker).
If you are in possession of the above-mentioned, one additional requirement has to be met.
The occupation noted on it has to be on the list of approved by Oman Royal Police. If the case described above is relatable to your current situation please contact the support team at support@evisa.express for further instructions.
How can I apply for an eVisa to Oman and how does the process look like?
The process of submitting an eVisa has been simplified to 3 effortless steps.
Firstly you will be requested to fill the application form by providing data such as your name and surname, marital status, your date of birth, current occupation details, address and your passport number.
Before proceeding to the next step, please verify if the email address you have doesn't include any spelling errors.
Next, you will be requested for documents such as the scan of your passport and your photograph.
In the case of applicants, applying for a conditional eVisa (GCC visa holders) there might be some additional documentation required such as GCC visa copy or marriage certificate.
If you don't have one of the documents required for processing your application, you can still enroll your application by proceeding with payment, and provide the requested via email to our email address – support@evisa.express- at your earliest convenience.

After we receive your application, your data will be verified accordingly to the documents provided and adjusted if necessary. Should there be any missing ones we will contact you via email.
The processing time in case of an eVisa to Oman might take up to 3 working days (72h), however, the pace of processing your application is dependable on Oman Royal Police – not on our agency.
After you submit your application, there is absolutely no reason for your concern. As soon as your eVisa will be approved, it will be sent to your email address provided in the application form.