Oman eVisa For Vietnamese Citizens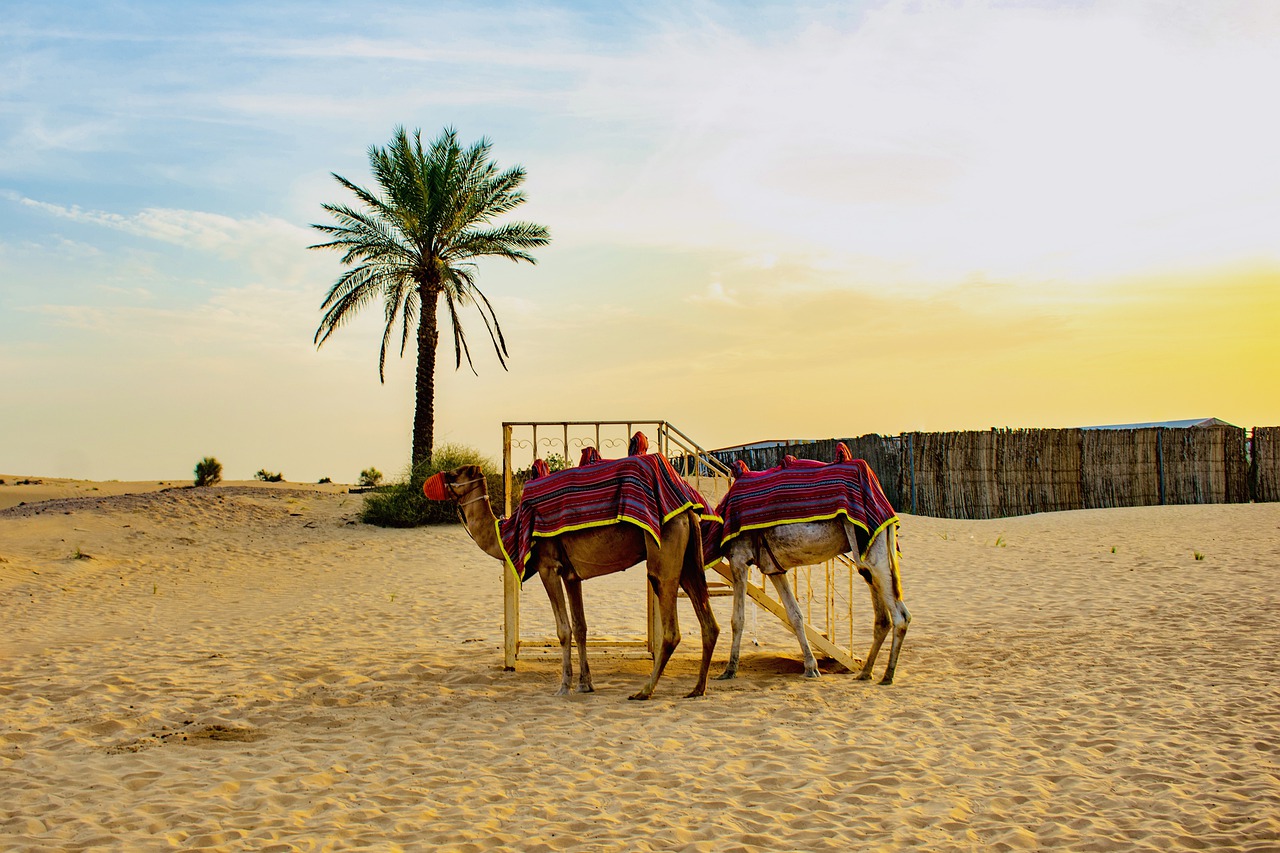 Oman eVisa For Vietnamese Citizens is one step closer to reality. A new immigration card has been issued by the Sultanate of Oman, which was announced early this year.
The new visa is for Vietnamese citizens who are willing to visit Oman for tourism, business or transit purposes. The first version of the new facilities came into effect on July 1st, 2018 with an introduction that included:
Visa on arrival at the international airport of Muscat (First entry).
10 days stay with multiple entries.
3 months validity.
From September 1st, 2018, the Sultanate of Oman will implement a new feature for their visa waiver program, which includes:
The introduction of an eVisa, which will allow applicants to apply for a visa online.
• They can choose the "eVisa" option in addition to the existing "Visa on arrival" and a visa approval letter will be sent via email within 3 working days.
• Applicants have to print out their e-visas or save them electronically and present a copy at the port of entry.
Vietnamese citizens who wish to visit Oman can now apply online for this visa through the new link provided by the Royal Omani Police on their website here. Applicants will need to complete some standard visa questions as well as provide payment.

How to get the Oman eVisa from Vietnam?
It is essential to know that there are some terms and conditions to get the e-visa for Oman as a Vietnamese citizen.
Please note that it's necessary to have a valid Schengen Visa (not a valid eVisa) or a valid visa from Australia, Canada, Japan, United Kingdom, United States (or a residence permit from one of these five countries).
If you have a valid Vietnamese passport and one of the mentioned documents, you are eligible to get an eVisa to Oman.
It is so easy to get it!
You just have to fill out the online form to apply for the eVisa.
All the documents required have to be attached to the form.
It is easy and comfortable, you don't even have to leave the house.
So as you can see there is not much you have to do and there is not a lot of requirements to be met.
But if you don't have a Schengen Visa or a Visa for the mentioned country, then you are unfortunately not eligible for the electronic visa, and you would have to visit an embassy.
There are three different types of eVisa:
single entry – a single stay of up to 10 days. It is valid for one month; eVisa must be used within 30 days of approval.
single entry – a single stay of up to 30 days. It is valid for one month; eVisa must be used within 30 days of approval.
multiple entry – a stay of up to 30 days. eVisa validity period: The eVisa owner must start using the eVisa within 30 days of the issue date.
After the eVisa has been used for the first time, it remains valid for one year following the date of first entry.
Maximum consecutive days on a single visit: Up to 30 days. Total days allowed during the validity period: 90 days (after arrival, may stay up to 90 days within one year, in periods of up to 30 consecutive days separated by exit/reentry).
All you need to do is fill out Oman eVisa application. As soon as the application gets approved – you just have to print out the e-visa and show it on arrival. That's it!

Why is it worth having an eVisa for Oman?
This whole process is straightforward and comfortable. While you cross the border, you just have to show the officer your passport and your eVisa, and that will be enough to enter Oman.
So as you can see the whole process is very simple and easy to manage!
You don't have to send your passport to the embassy and to wait until it is sent back. You don't even have to leave your house. It's just a few clicks without leaving your home!
We help you to get through it. We will answer all your questions. You can contact us via phone or via mail.
We will also check all the data you have provided it the application and send them to the government. As soon as the visa get's approved, we will send it immediately to your e-mail address. In case of any problems, we would be glad to help you.
So if you want to travel to Oman, fell free to contact us!