Oman eVisa For Vietnamese Citizens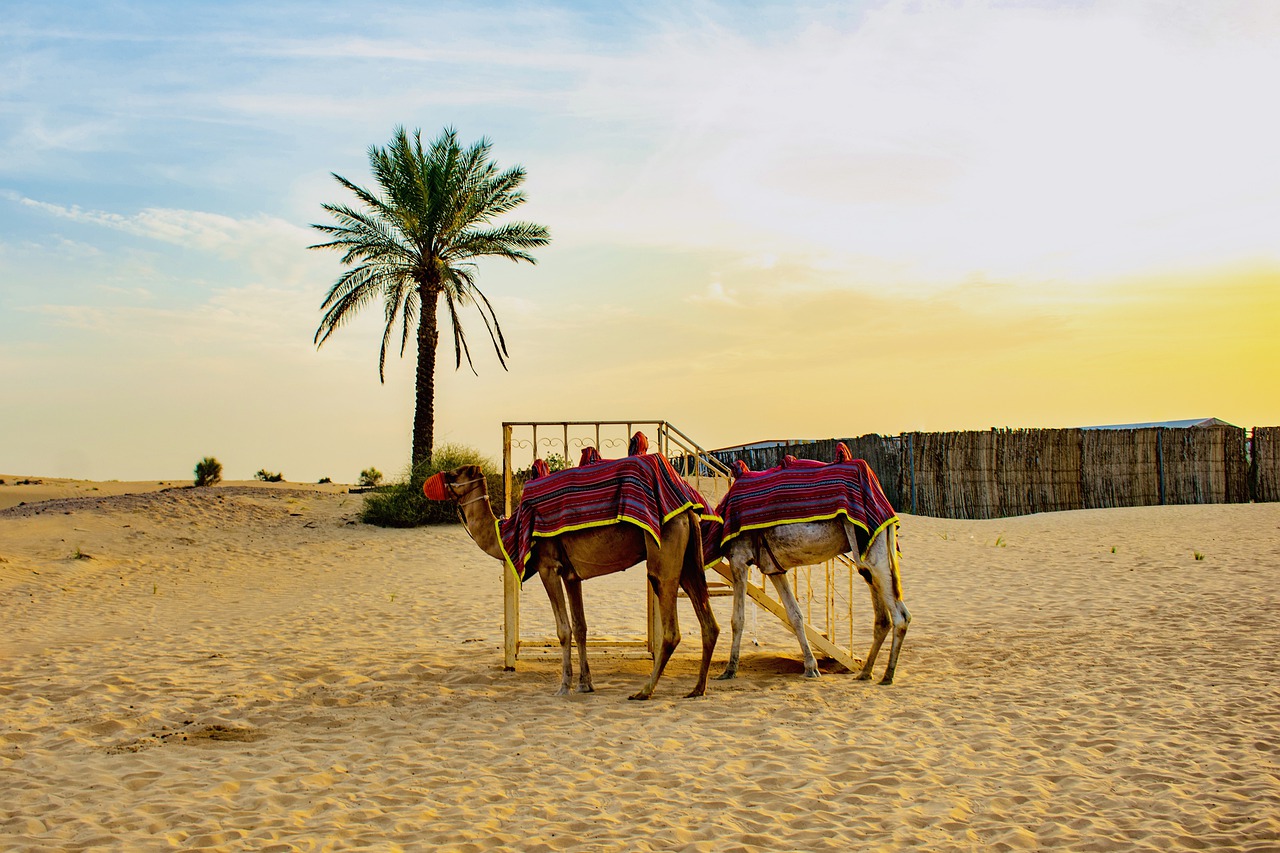 Oman eVisa For Vietnamese Citizens is one step closer to reality. The electronic visa system is a very convenient method, thanks to which Vietnamese passport holders can obtain an online visa and visit Oman. It was introduced by the Royal Oman Police in 2018.
We can distinguish between a few types of eVisa to Oman: a transit visa valid for 72 hours, a single-entry visa for a 1-month stay, and a multiple-entry visa (for a 30-day or 6-month stay).
It is important to note that eVisa to Oman can be used only for tourism-related purposes. If you intend to work in Vietnam, it is not possible with an eVisa. You need to obtain a work visa and permit to do so.
The process of applying for an online visa for Vietnamese citizens is very easy and intuitive. You just need to have a device with an internet connection, a valid passport, and means of payment. Then, visit our website, complete the application form, attach documents, cover the fee, and wait for your eVisa.
You will receive a visa online in PDF form via email. Make sure that you print it out, as it will be checked by the proper authorities at the border crossing.

How to apply for an eVisa to Oman from Vietnam?
To apply for an Oman visa online from Vietnam, you need to check all requirements and collect the necessary documents. After that:
Visit our website and click on the 'Apply Online' button.
Select the visa type and fill out the application form. Check if provided details are correct to avoid some inconveniences.
Cover the fee. You can do it by using electronic payment methods such as PayPal or a credit/debit card.
Wait for the processing.
Receive your eVisa via email in PDF form. Remember to print it out, as it will be checked by proper authorities at the border crossing.
As you can see, the application is very easy and stress-free. It won't take you longer than 15 minutes.

Oman eVisa for Vietnamese citizens processing time and fees
Processing time
To obtain an Oman visa, you need to wait for the processing. The time may differ as each application is different and depends on various factors. However, it would be as fast as possible.
Remember to check the provided information twice to avoid mistakes and apply for a visa on a working day to make the process smooth and quick.
The types of eVisa to Oman and the fee
The fee depends on the tourist visa type, so Vietnamese citizens can get:
a transit visa used for transiting through the country and valid for 72 hours: 99 EUR
a single-entry visa, which enables you to enter Oman once and be there for 30 days: 99 EUR
a multiple-entry visa used for numerous visits in Oman for 30 days: 179 EUR
a multiple-entry visa for 6 months of stay: 149 EUR.
How long can Vietnamese citizens stay in Oman with an eVisa?
Vietnamese citizens need to decide what type of travel visa they need as the period of their stay depends on it.
They can stay 30 days in the country with a single-entry or multiple-entry visa. Also, it is possible to stay 6 months in the country with a multiple-entry type.
Besides, the transit visa is valid for 72 hours. You need it in case you would like to leave the transit zone.
Oman eVisa requirements for Vietnamese citizens
The requirements for a tourist visa online for Vietnamese are as follows:
a photo/scan of the passport bio-data page
a photo of the applicant's face
a photo of the valid visa/resident permit from Schengen Area countries, the United States, the United Kingdom, Canada, Japan, or Australia
a return/onward ticket photo
proof of accommodation in Oman
travel insurance proof that is valid.
Prepare all documents before you apply for an Oman visa, so the process will be even faster.
Benefits of eVisa to Oman for Vietnamese nationals
There are many benefits of Oman eVisa for Vietnamese citizens:
You can enjoy no paperwork as the whole process is done electronically. It is a very convenient option.
You don't need to visit the Omani embassy or consulate.
You can apply for eVisa from any part of the world.
The application process is fast, simple, safe, and intuitive.
You can save your time and nerves as a face-to-face appointment is not necessary.
In case of problems, questions, or doubts about Oman eVisa, you can ask our support team.