Visa to Oman for US citizens – Electronic visa system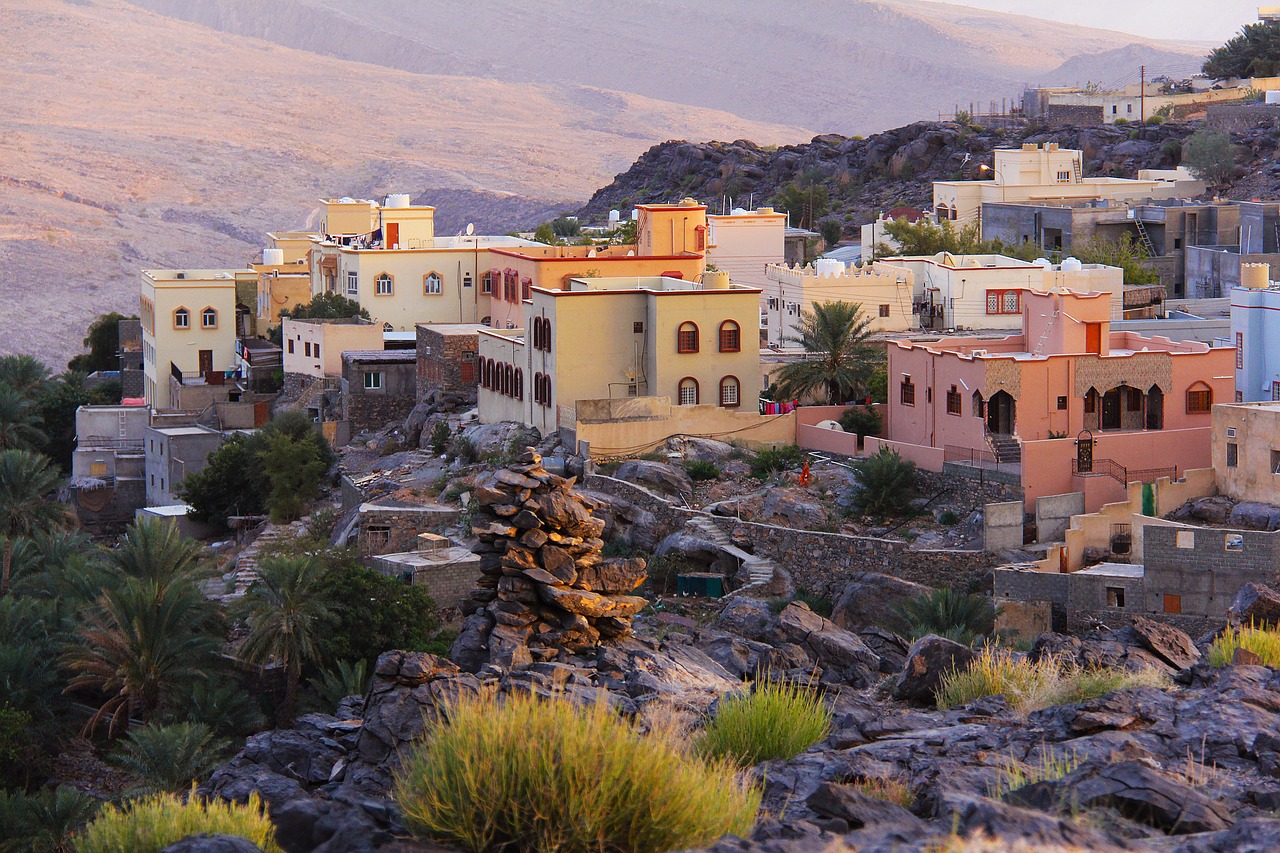 For a few years, Oman has become the most popular destination in Asia. The United Arab Emirates with Dubai at the head have already been tamed by tourists.
Visited by crowds of travelers they lost their attractiveness.
From year to year, tourists are increasingly looking forward to visiting Oman, which is gaining popularity.
This is a new tourist goal! Without a doubt, during the year Oman is visited by about 3 million tourists from around the world.
While planning your trip you can not forget that an electronic visa is required at the port of entry.
In march 2018 Oman's government has stopped issuing visas at the airport on arrival. From this date travelers needs to apply for such a document before their trip.
The introduction of an electronic visa system has greatly simplified the application process and, above all, eliminated queues at the airport.

Do holders of United States of America passport need eVisa to Oman?
The answer is yes. There are more than 100 nationalities from all over the world who have the possibility to apply for an electronic visa.
American citizens are one of the nationalities that are entitled to submit their application for an eVisa to Oman.
There is no need to visit the embassy – the whole process is smooth and quick.
This electronic authorization allows you to stay in the country for a period of 10 or 30 days depending on the purpose of your stay.
Furthermore, American citizens are entitled to apply for a special multiple-entry visa valid for 10 years from the date of first entry and it allows them to stay in Oman for 6 months.
To obtain an Oman eVisa, you just need to complete a form and proceed with payment by credit card or another acceptable way of payment.
Here is one of the services that help to approve e-Visa for Oman.
While complete data for your eVisa application, you will be asked for information such as your passport details, marital status, current occupation, or permanent address.

What type of visa to Oman for US citizens?
There are several types of eVisa:
single entry with 10 days of stay and one-month validity,
single entry with 30 days of stay with one-month validity,
multiple-entry with 30 days of stay with one-year validity, and one special type of eVisa for American passport holders.
This eVisa has 10 years' validity and allows for six months of stay in Oman with two possible purposes – tourist and business.
The eVisa should be used within 30 days from the date of issue. The period of stay in Oman may be extended but it depends on the decision of the Immigration Office in Oman.
To obtain an electronic visa authorizing entry to the territory of Oman you need to apply online. It is important to remember that applying for a visa is only possible if the applicant is outside of Oman.
Before you start completing the form you need to take into consideration what documents American citizen has to provide.
All United States applicants must have a valid passport with at least 6 months of validity from the time that they enter Oman.
It is necessary to attach a scan or digital photo of the bio-data page of the applicant's passport and a recent photograph of the applicant which meets passport photo standards.
When the application form is completed and payment is done, you will receive an e-mail with confirmation of your eVisa submission with further instructions.
Usually, the decision of eVisa approval comes in the applicant mailbox in three business days. All you need to do is to print it and show it along with a valid passport on your arrival.

What is the best period to visit Oman?
After the whole process of submitting eVisa to Oman for US citizen which is easy and hassle-free, it is time to check the best period for a holiday in this country.
Weather in Oman promotes tourism in principle at any time of the year. From May to September the temperatures are most desirable by tourists.
The dry tropical climate causes that even in the coldest month – January – thermometer should not show less than 16 degrees.