Oman eVisa for Swiss Citizens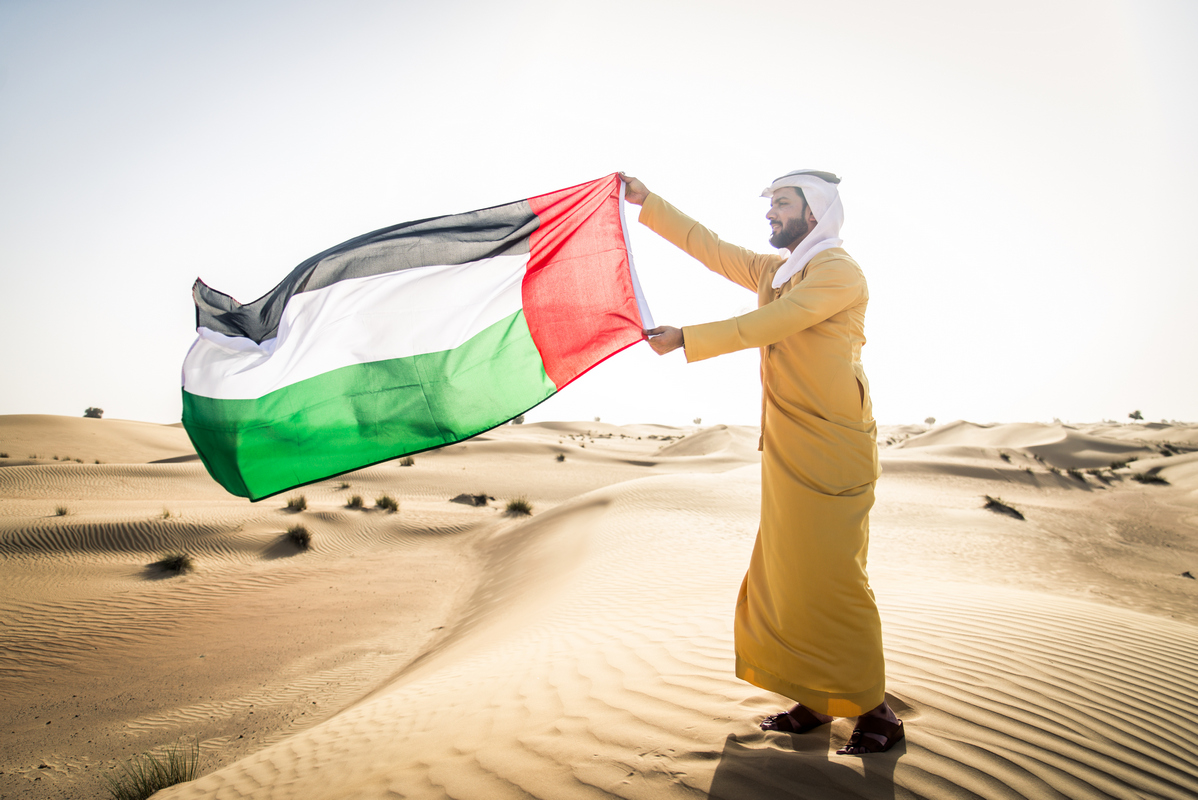 Oman eVisa for Swiss citizens was introduced by the Royal Oman Police in 2018 with the aim of speeding up the process of getting a visa.
Applicants from Switzerland can choose between two eVisa types, which can be issued either a single-entry or multiple-entry permit.
Both eVisa types serve only tourism-related purposes.
A single-entry Oman visa may be used for stays of 10 to 30 days during the 30-day visa validity. In turn, a multiple-entry visa allows a 30-day stay in Oman throughout the 1-year visa validity.
Swiss citizens who wish to obtain an Oman tourist visa online need to go through a very short and intuitive application process involving providing some essential detail in the online form, covering the processing fee, and having the approved eVisa delivered via email.

How to apply for an eVisa to Oman from Switzerland
Start by familiarizing yourself with Oman eVisa requirements, and after that, go to the online application form. When applying online for a visa to Oman, you will need to follow these steps:
Fill out the online form: provide the necessary details, upload supporting documents, and double-check all the data entered.
Pay the service fee: choose one of the available methods of online payment ad cover the processing fee.
Refresh your email inbox: after making the online payment, make sure to check your email address for the confirmation message with your individual number – this number is necessary to follow the progress of your visa application.
Your approved Oman visa will also be delivered to you via email address. Make sure to print it out and take its copy for your trip. You may be asked to show proof of your valid visa and passport to enter Oman.

Oman eVisa processing time and fees for Swiss citizens
It will take a couple of minutes to submit an online application form for a visa to Oman. From the moment when our visa experts receive your application, they will start revising it before it will be finally sent to the Omani authorities.
Please bear in mind that the waiting time is determined by various factors. Submitting an error-free application form will maximize your chances for immediate eVisa approval.
Make sure to apply at least 3 business days before the planned arrival date in Oman to receive your eVisa on time.
Depending on the selected visa type, all Swiss citizens may need to pay either 69, 99, or 149 Euro for the processing fee. They can use one of many methods of secure online payment available.
How long can Swiss citizens stay in Oman with an eVisa?
The allowed length of stay in Oman is determined by the type of eVisa that one applies for. There are 10-day stay and 30-day stay options.
The single-entry visas remain effective for 30 days, while multiple-entry ones are issued for 1 year.
Overstaying the Oman eVisa may result in fines of 10 OMR per every day of illegal stay in Oman without a valid visa, so make sure to leave Oman before your visa expires.
A traveler whose online visa has expired may apply for a new one. However, when making an Oman eVisa application, one must stay outside Oman.

Oman eVisa requirements for Swiss citizens
Necessary documents
Citizens of Switzerland should prepare the following documents to complete:
bio-data passport page
face photo
proof of valid travel insurance
Important: The copies of all the required documents may be taken with a PC or phone camera. Our visa consultants will handle the adjustment of the received files so that they can meet the Omani Government's requirements.
Passport requirements
The passport used for the Oman visa application must remain valid for at least 6 months from the date of planned arrival date in Oman.
Benefits of Oman eVisa for Swiss citizens
Swiss citizens applying for an Oman tourist visa online can enjoy the following benefits:
no need to visit the Omani Embassy to submit supporting documents or collect the approved Oman visa
Oman visa delivered straight to the applicant's email inbox in a PDF file
100% online application process that can be completed from the comfort of the applicant's home
professional assistance of a team of well-experienced visa consultants ready to help you 24/7