Oman eVisa for Italian Citizens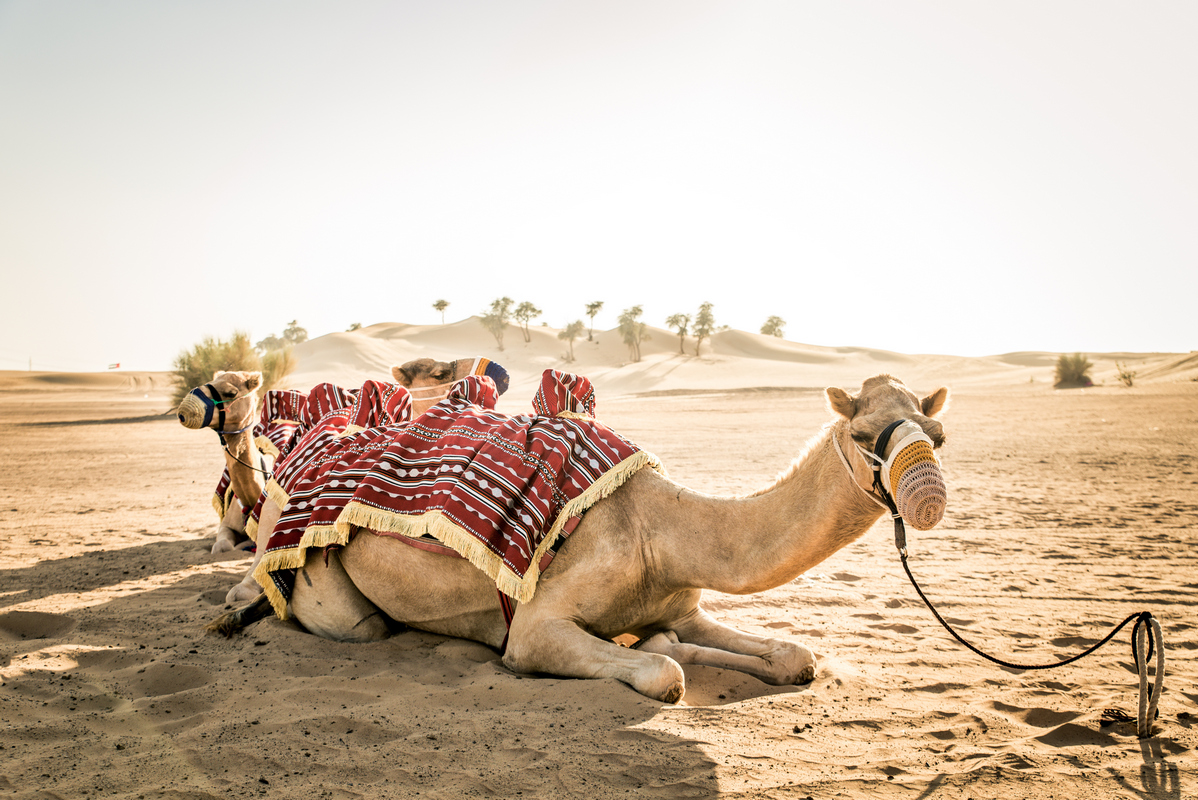 Are you from Italy and want to visit Oman? Then you need to obtain a visa to enter Oman and stay there legally. Luckily, in 2018, the Royal Oman Police introduced electronic visas and made the whole process of obtaining a visa easier.
Now, Italians can apply for an Oman visa online. They can choose between a single-entry (valid for 30 days) and a multiple-entry (valid for 365 days) eVisas.
An Oman eVisa for Italian citizens allows staying in the country for up to 30 days. It is extremely important to check the validity of your passport as if it expires, your Oman eVisa becomes invalid.
The application process from Italy can be completed in a few steps: an applicant must fill out the application form, attach the documents, and cover the fees.
The Oman electronic visa will be sent directly to your email address. See, there are no problems for travelers from Italy to visit Oman – Oman eVisa is really beneficial!

How to apply for an eVisa to Oman from Italy?
Italian citizens can apply for an Oman tourist visa via a simple online application process. There is no need to travel to an embassy or consulate, as you can obtain an entry permit from any place with an internet connection.
Follow this visa application instruction to complete the process without any issues:
Choose the visa type (a single-entry or a multiple-entry Oman visa) and fill out the visa application form. You'll need to provide some personal info (name, surname, nationality, date of birth), as well as your contact (phone number, email address) and travel (your travel dates) details, etc.
Check the form for errors and whether it is complete.
Pay the fees – 99 Euro for a single-entry visa for Italian nationals and 179 Euro for a multiple-entry Oman visa.
Upload the required documents (don't forget about travel insurance – it is mandatory if you intend to visit Oman)
Wait for the application to be processed. The approved Oman tourist visa will be delivered to your email address.
Print the tourist visa to Oman and bring it to the border control: this is an obligatory document to show on arrival together with your valid passport.

Oman eVisa processing time and fees for Italian citizens
Processing time
The processing time for an Oman tourist visa may vary based on how quickly we process applications we've already received, whether your application is complete, and how long it takes you to respond to any question or requests we may have (for example, the need for additional supporting documents).
For most applications, the processing doesn't take more than a few days if the information is correct. That is why it is crucial to double-check the data you provide: any errors, mistakes, or incomplete boxes may cause delays.
Oman visa fee
The costs of a visa for Italian nationals depends on the Oman visa type selected. A single-entry tourist visa is cheaper and costs 99 Euro, while a multiple-entry Oman visa will require you to pay 179 Euro.
The fees can be covered via any of the payment methods available on our website. All the options are online: debit/credit cards, PayPal, and PayU.
How long can Italian citizens stay in Oman with an eVisa?
With an Oman tourist visa, Italian passport holders can stay in Oman for up to one month (30 days). The permitted period of stay is the same both under single-entry and multiple-entry online visas.
However, a single-entry permit allows its holders to visit Oman only once and is issued for 30 days, while a multiple-entry visa enables Italian citizens to enter Oman numerous times during the validity period of one year (12 months).
An Oman visa will get invalid if your passport data changes or if the document itself expires.

Oman eVisa requirements for Italian citizens
Italian citizens willing to apply for an Oman tourist visa online must prepare the following documents:
the bio-data page of your Italian passport (a passport mustn't expire within at least 6 months from the planned arrival date)
your face photograph
valid travel insurance proof
The photographs of the required documents can be taken by a smartphone or PC camera!
Benefits of Oman eVisa
The Oman eVisa has many advantages for those intending to apply from Italy:
you don't have to waste much of your time, as there is no need to attend an embassy in person, so no time spent in traffic jams or during the visa interview
the application process is effortless, it can be completed within a few minutes just using a smartphone
you don't need to worry about the visa interview and how to answer officials' questions, so the application process is totally stress-free
online processing reduces paperwork, and though the negative impact on the environment, an eVisa is a more eco-friendly option