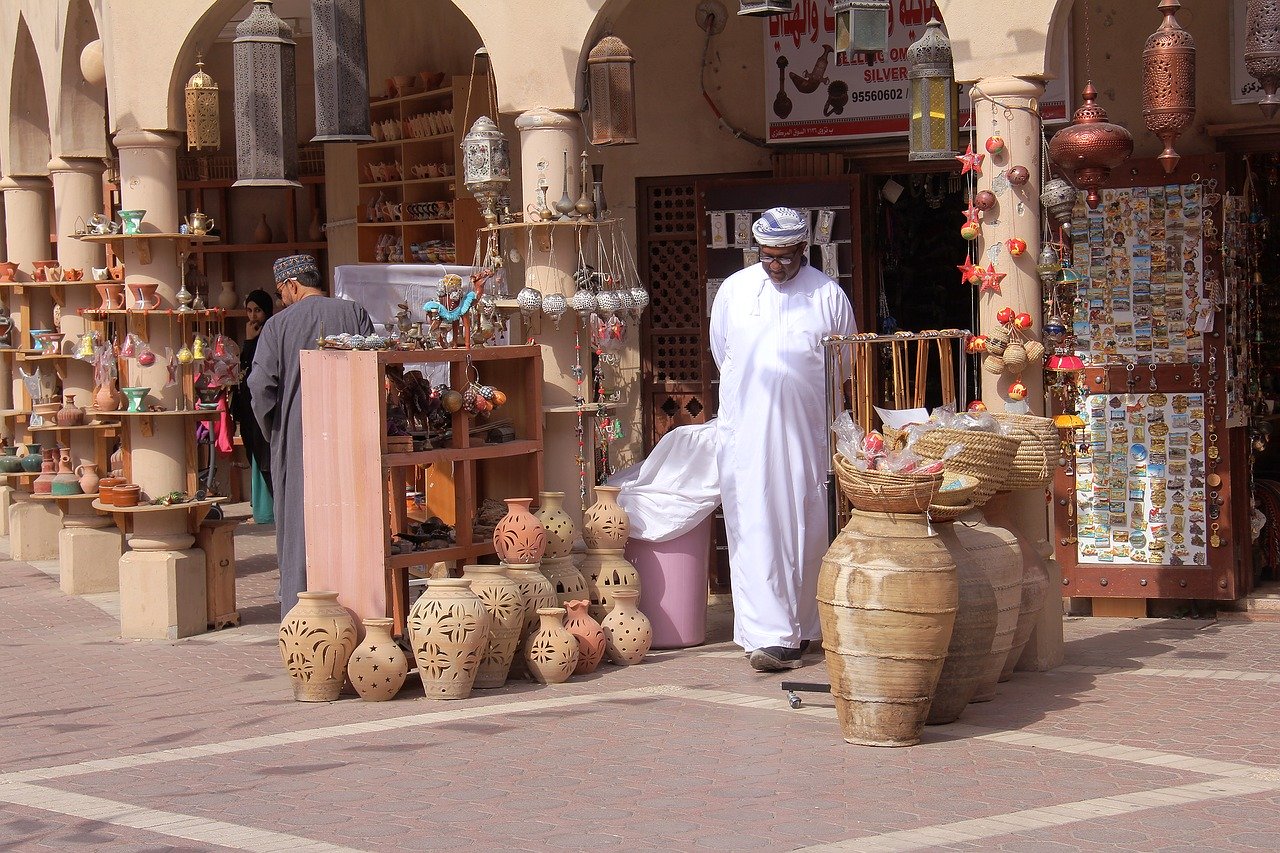 Family Visa For Oman is one of the most popular types of visas for people who would like to move and live in Oman. However getting a visa for an entire family is not as easy as we might imagine.
First, you need to know and understand which type of Family Visa (for example: Father, Mother or Wife) you should apply for and what kind of requirements you will need to fulfill.
Oman is the only country in the GCC who offers a Family Visa for children and parents which includes sons and daughters up to 18 years old and their spouses, while all other countries allow family visas only for wives.
The father of the main applicant or his wife can also apply for a Family Visa which includes spouses and children under 18 years old.

The visa should be as follows:
Valid for two years from the date of stamping on the holder's passport.
Multi-entry visa.
But of course, there are requirements to be met:
The expatriate spouse must be in a senior job according to the GCC standards
Living in a residence rented in their name or in the name of their employer
Paid a monthly salary of not be less than RO 600
For an Omani national's foreign wife a copy of the marriage certificate authenticated by their respective country's embassy, Oman Ministry of Foreign Affairs, and a Ministry of Interior's certificate validating their marriage.
If you meet the following requirements and you are interested in the family Visa for Oman, you can apply for it. But please remember that you will need an appropriate document to be able to complete the application.

Applying with us
You can also apply to our agency! We don't offer this kind of a family visa, but you can apply for every member of your family, and that will be enough to enter Oman without any problems.
It is very easy to apply, you can do it online. This way is also much easier because we will take care of the whole process of getting an online visa to Oman.
All you need to do is to fill the application form, which is visible on our website! After you have done this, we will check your applications to make sure that everything is alright.
If everything is fine, your application will be forwarded to the government, and as soon as it gets approved, we will send it to your e-mail.
Please also remember that in case of any questions or problems, you can contact us anytime. You can call us or write us an e-mail.
We will answer all your questions and explain everything to you. If you decide to make separate applications, we will support you at every step. If you apply with us, there are three types of visas; you can choose between them.

Types of eVisa for Families
Single Entry – a single stay of up to 10 days. It is valid for one month; eVisa must be used within 30 days of approval.
Single Entry – a single stay of up to 30 days. It is valid for one month; eVisa must be used within 30 days of approval.
Multiple Entry – a stay of up to 30 days. eVisa validity period: The eVisa owner must start using the eVisa within 30 days of the issue date. After the eVisa has been used for the first time, it remains valid for one year following the date of first entry.
Maximum consecutive days on a single visit: Up to 30 days. Total days allowed during the validity period: 90 days (after arrival, the bearer of the eVisa may stay up to 90 days within one year, in periods of up to 30 consecutive days separated by the exit).
It depends on you which type will you choose and on how long you want to stay in Oman
So you can apply for a kind of family visa with our agency! Every person will have his own document, but you can apply for all members of your family in one place.
And this way will be much easier for you because after you applied, we will take off absolutely everything!
Don't waste time- apply today!