Oman eVisa for Irish Citizens – A short application form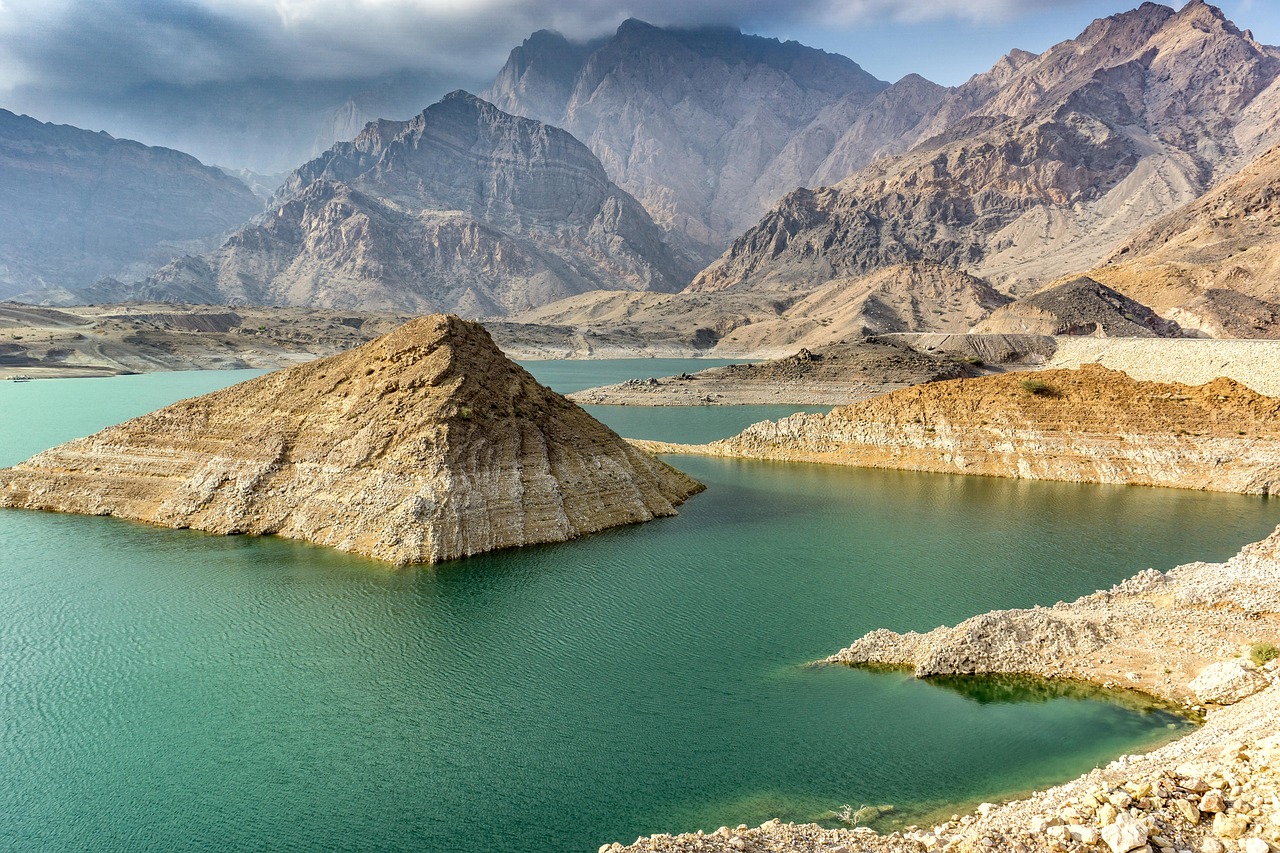 Oman eVisa for Irish Citizens is an online visa that allows entering the country. The UAE provides the ability for Irish Citizens to apply for their eVisa online in a quick, secure and easy process.
Upon approval, applicants will receive their eVisas via email within just minutes of approval, which then can be printed and presented upon arrival in Oman.
The OSS Travel and Tourism LLC is a one stop destination for travel services. It offers complete hassle free solutions to all your travel needs such as visa processing, hotel booking, airline ticketing and much more under one roof at highly competitive rates.
Do Irish citizens need eVisa to Oman?
If you are an Irish passport holder who is planning a trip to Oman, it is necessary to apply for eVisa in advance.
Oman Royal police have introduced electronic authorization for tourists in 2018 so from this date there is no need to visit the embassy or consulate.

Till now there are over 70 nationalities who can obtain eVisa for Oman.
According to your purpose of stay, the online visa to Oman entitles you to stay in the country for a period between 10 and 30 days.
To get eVisa, it is enough to fill out a short application form that is intuitive and straightforward and make the payment by debit/credit card/PayPal or another method of payment that is available.
You are more than welcome to apply for this electronic visa by one of the recommended services: eVisa for Oman.
After completing your eVisa application, you will be asked for the passport details, current occupation, marital status, and permanent address.
Depending on the reason for your stay you can be asked for some additional documents. However, the most important are: scan on your passport bio-data page and photograph of the traveler.
Which type of eVisa do I need?
While completing the application form, you need to choose one of the several types of eVisa which will fit your trip requirements.
You can choose from three basic types as single-entry e-visa with validity for 30 days, starting from the date of approval.
Single entry eVisa is divided into the following periods of stay: 10 or 30 days and it is up to the traveler which one to choose.
Multiple entry eVisa is also available, and it is valid for one year, starting from the date of the issue.
It allows for multiple entries with a maximum of one month's stay for each of them. Both types can be used in tourist and business purposes.
It is worth to remember that the period of your stay in Oman can be extended, but the final decision depends on the Immigration Office.
While planning your holiday in Oman, you should keep in mind that your passport must be valid for six months from the entry day and you have to apply up to 30 days before arrival.
After the application has been approved, you will receive an email with a confirmation of submission.

Usually, approval takes up to 3 business days, so the last chance to get eVisa to Oman is three days before the departure.
Regarding the price of issuing eVisa – it is not fixed and depends on the nationality of your passport.
Immediately after receiving approved eVisa you should print out the document (it can be black and white) and do not forget to take it with your passport .
When you arrive at the Oman airport, you will receive the stamp in your passport with the date of arrival and time when you should leave Oman.
Tourist attractions in Oman
When you have your eVisa approved you can check attractions in Oman which are magnificent. Numerous mosques, Sultan's palaces, colorful bazaars, and the tradition of Islamic culture are extremely interesting for tourists.
The most popular destination to visit in Muscat – the capital of this country. The most characteristic of this place is primarily the Great Mosque, countless fortresses and, forts.
The majority of the area of Oman is occupied by bare mountains, sandy dunes, and an endless desert full of green oases, which offers tourists spending here an attractive desert safari.
The most popular dessert is the Ar-Rub al-Khali in western Oman. Small Bedouin coastal villages and towns located in the interior of the country are teeming with their own lives.
The picturesque coast of Oman is very varied.
The sandy beaches are contrasting with the rocks of the coast and scenic mountain ranges.