Oman eVisa for New Zealand Citizens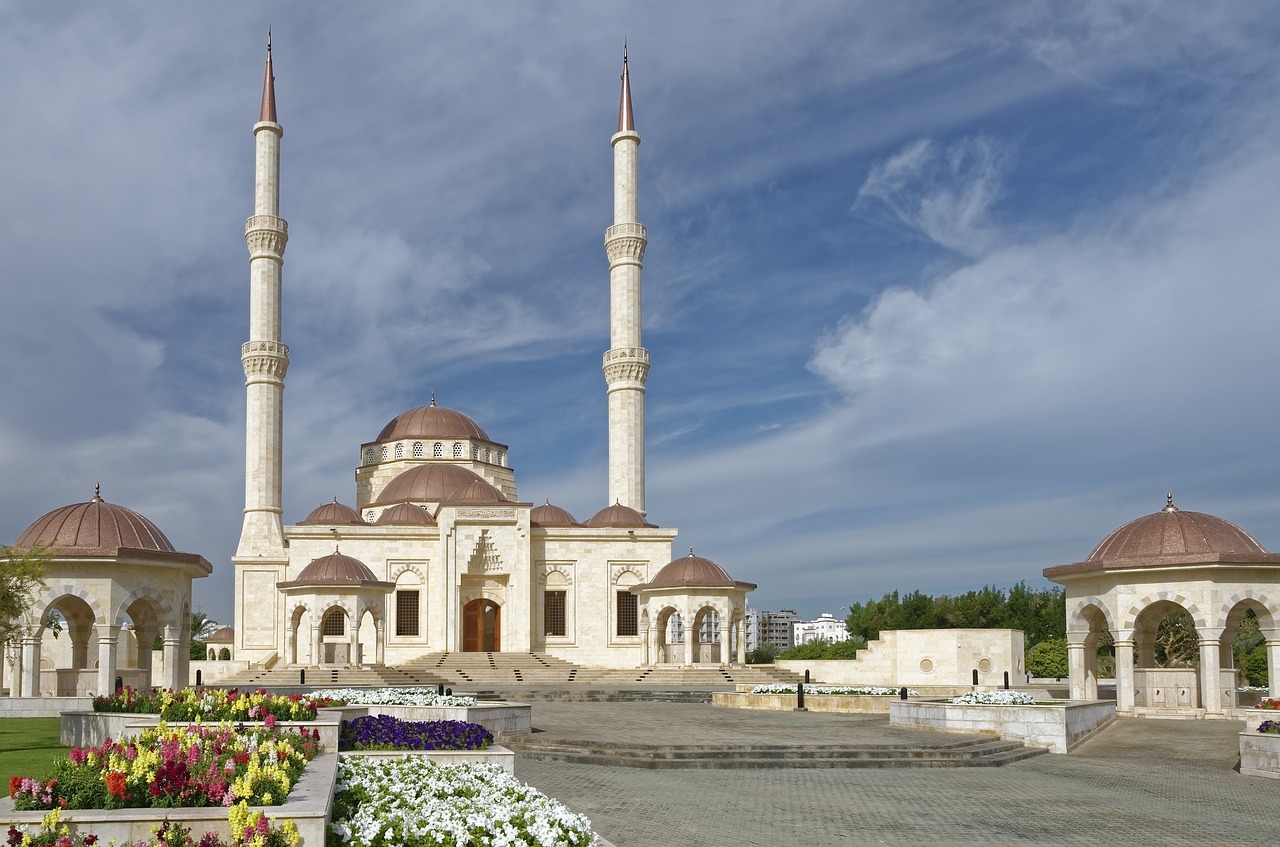 New Zealand citizens can apply for an Oman visa online since 2018 when the Omani Government opened electronic visa applications. The Omani eVisa serves the purposes of business and tourism and requires no embassy visits whatsoever.
A holder of the Oman online visa can use it to perform all kinds of leisure activities such as vacationing, sightseeing, family or friend reunions, etc. Moreover, they can participate in various kinds of business events, or contract negotiations.
Oman eVisa for New Zealand citizens comes in two types – either a single-entry or multiple-entry visa. Applicants can choose the type that best matches their travel needs.
To obtain an Oman tourist visa, a New Zealand applicant needs to go through a short and intuitive 3-step process that requires filling out the online form and covering the processing fee. Once the application form is successfully processed, the confirmation message containing the approved electronic Oman visa will arrive in the applicant's email inbox.
Do New Zealand passport holders require eVisa to Oman?
Oman has introduced an electronic visa for tourists. It allows you to apply online without visiting an embassy in person.
From March 2018, there is no possibility of getting a visa on arrival, so all of the tourists who are planning to enter Oman have to proceed with an electronic visa authorization before departure.
At this moment, there are more than 70 nationalities with the possibility to submit an application for an electronic visa.


Visa to Oman for New Zealand citizens is also available as their country is on the list of eligible nationalities.
The whole process is easy and this is the quickest way to get a document required.
This electronic authorization allows you to stay in the country for a period of 10 or 30.
Most importantly, there is no need for applicants to leave their homes. The entire process can be done online.
All you have to do is to complete an application form and provide the payment via credit card or another way that is suitable.
It is necessary to fill out the application with all the data required.
You will be asked for passport details, marital status, current occupation, but first of all, the most important is a scan of your bio-data passport page and photo of you, which is not older than six months.


Which type of Oman eVisa should I apply for?
New Zealand citizens can apply for two types of eVisa. A single entry one, that allows you to stay in the country for 10 days or 30 days, depending on the planned length of stay.
It is valid for one month after the approval date, which means that the initial entry has to take place within 30 days after the eVisa will be granted.
The Oman Royal Police have also prepared multiple entry eVisa valid for one year, which allows New Zealand citizens to reenter Sultanate for up to 30 days each time.
Once the application form is accepted and payment is completed you will receive an email with the submission and additional instructions.
Usually, the result of eVisa approval comes in three working days, the only thing to do is to print it and show it to an officer at the port of arrival with a valid passport.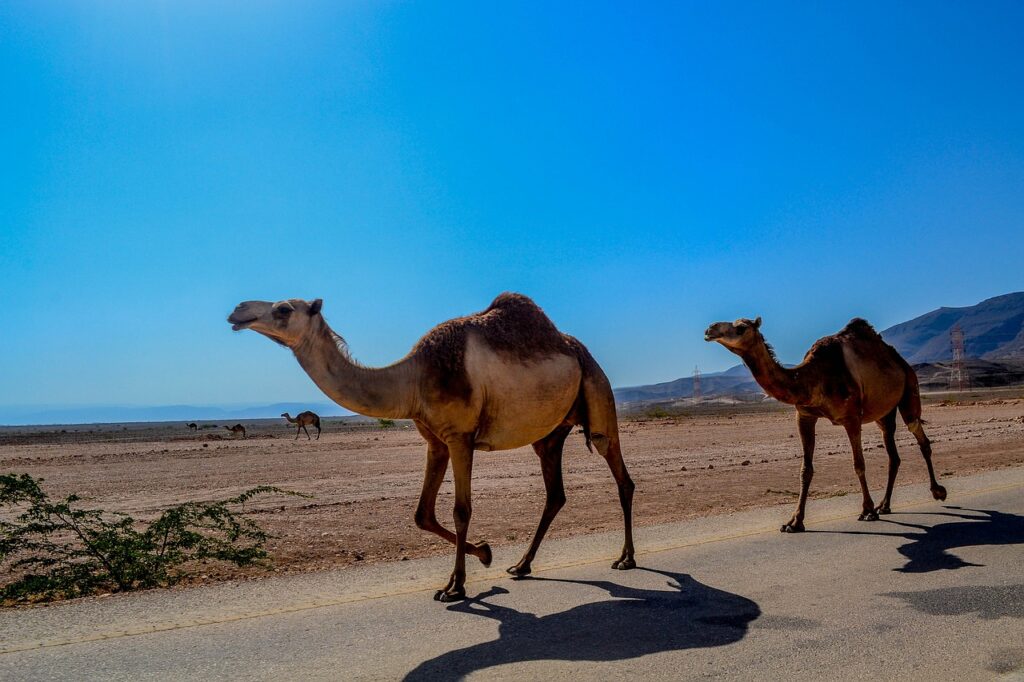 How to apply for an eVisa to Oman from New Zealand?
Before going to the application form, prepare your valid passport, insurance proof, and face photo. Next, follow these three simple steps:
Fill out the online form: provide all the required details, including personal data, travel-related information, and contact details.
Cover the service fee: select your preferred method of online payment and pay the processing fee, which may differ depending on the selected visa type.
Refresh your email: go to your email inbox and download the approved Oman visa.
Important: Remember to check if your passport will remain valid for the entire duration of your planned trip to Oman.
Oman eVisa processing time and fees for New Zealand citizens
New Zealand citizens should remember to submit the online visa application at least 3 business days before they plan to enter Oman or as soon as they possess all necessary travel information. The processing time may differ between individual applications and depends on various factors.
Submitting the application form error-free will maximize the chances for immediate processing since no corrections will be necessary.
Oman eVisa application also entails the need to cover the processing fee, which may be either 69, 99, or 149 Euro (depending on the selected visa type). Applicants have various options for online payment methods, including PayPal, a credit/debit card, SOFORT, etc.
How long can New Zealand citizens stay in Oman with an eVisa?
The allowed period of time in Oman with eVisa varies among the available visas. A holder of a single-entry visa is allowed a 10-day or 30-day stay in Oman. In turn, a multiple-entry visa enables entering Oman numerous times and staying there for up to 30 days each time.
Single-entry permits remain valid for 30 days, while a multiple-entry Oman visa is issued for one year.
You should not overstay your Oman visa if you wish to avoid being fined with 10 OMR every day for additional illegal stays in the country. New Zealand citizens cannot extend their current valid Oman visas. However, they can apply for a new online visa for Oman, provided that the previous one has already expired.
Oman eVisa requirements for New Zealand citizens
Necessary documents
Oman tourist visa requirements for New Zealand citizens include providing the following three documents:
an applicant's facial photo (phone or PC camera photos are acceptable)
copy of valid insurance proof
digital copy of bio-data passport page
Other requirements
Apart from gathering the necessary documents, every applicant must also have access to the following items:
valid mean of online payment
active email address
stable Internet connection
working electronic device
Requirements on arrival in Oman
New Zealand nationals should have ready the following documents:
a valid passport with a minimum validity period of 6 months (from the planned arrival date in Oman)
a physical copy of a valid Oman visa (black and white copies are accepted)
The border officials will verify your visa, and you will receive a passport stamp. The stamp will include the arrival date as well as the date when you should depart from Oman.