Oman eVisa for New Zealand Citizens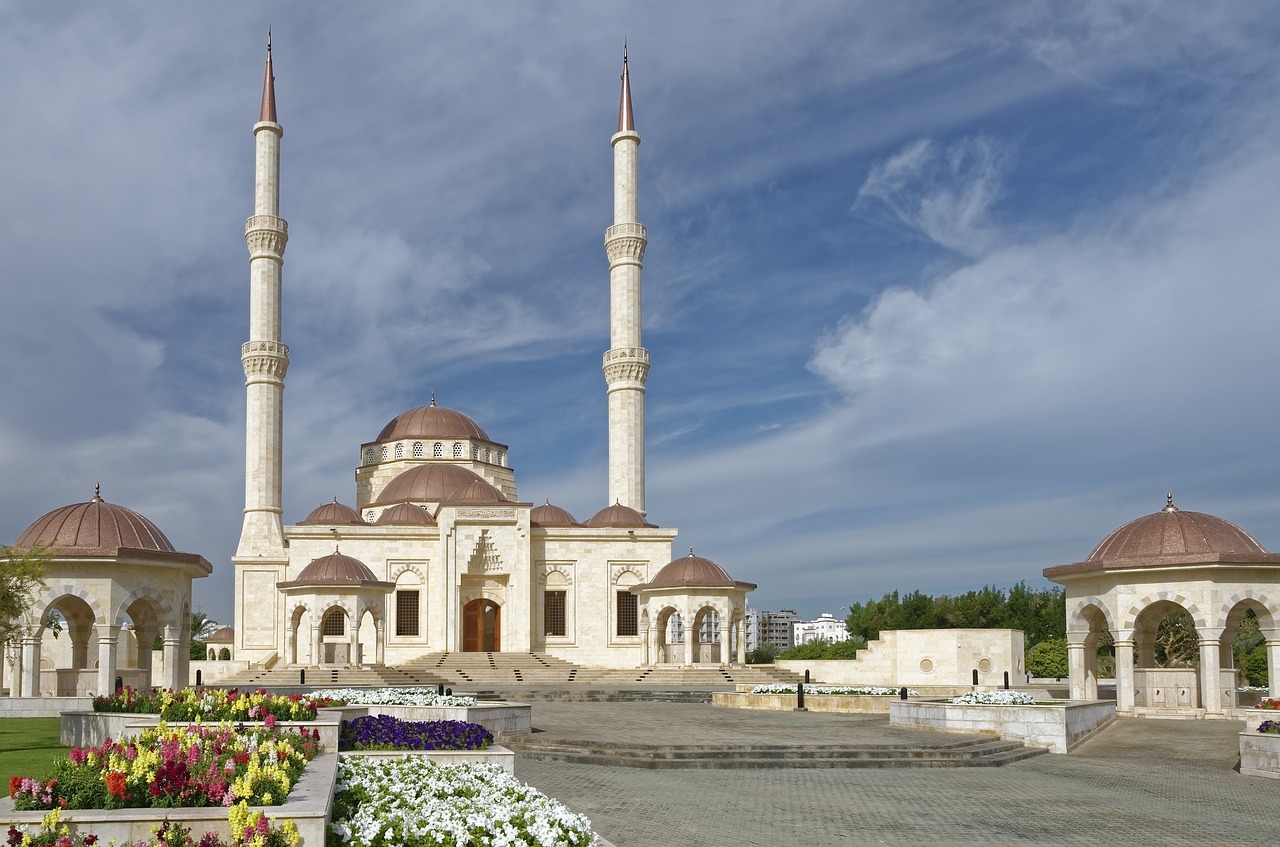 Oman eVisa for New Zealand citizens is an electronic visa issued to a New Zealand citizen planning a trip to Oman. The visa can be used for business, visit and transit purposes.
It is issued by the country's Ministry of Foreign Affairs after successful completion of online application formality with necessary documents submission.
All New Zealand citizens holding regular passports are eligible for applying eVisa to Oman.
New Zealand citizens planning a visit, business trip or transit through Oman can apply for this facility though online application system only. This visa will be valid for up to two months' stay in Oman and cannot be extended or converted into any other category.
New Zealand citizens can apply online by visiting the official website of Oman visa application.
In order to successfully submit the application, you will need to have a digital photo and screenshots of your passport information page, flight confirmation and hotel booking confirmation.
After the successful submission of online application formality, visa approval can take up to 3 working days.
Do New Zealand passport holders require eVisa to Oman?
Oman has introduced an electronic visa for tourists. It allows you to apply online without visiting an embassy in person.
From March 2018, there is no possibility of getting a visa on arrival, so all of the tourists who are planning to enter Oman have to proceed with an electronic visa authorization before departure.
At this moment, there are more than 70 nationalities with the possibility to submit an application for an electronic visa.


Visa to Oman for New Zealand citizens is also available as their country is on the list of eligible nationalities.
The whole process is easy and this is the quickest way to get a document required.
This electronic authorization allows you to stay in the country for a period of 10 or 30.
Most importantly, there is no need for applicants to leave their homes. The entire process can be done online.
All you have to do is to complete an application form and provide the payment via credit card or another way that is suitable.
It is necessary to fill out the application with all the data required.
You will be asked for passport details, marital status, current occupation, but first of all, the most important is a scan of your bio-data passport page and photo of you, which is not older than six months.


Which type of Oman eVisa should I apply for?
New Zealand citizens can apply for two types of eVisa. A single entry one, that allows you to stay in the country for 10 days or 30 days, depending on the planned length of stay.
It is valid for one month after the approval date, which means that the initial entry has to take place within 30 days after the eVisa will be granted.
The Oman Royal Police have also prepared multiple entry eVisa valid for one year, which allows New Zealand citizens to reenter Sultanate for up to 30 days each time.
Once the application form is accepted and payment is completed you will receive an email with the submission and additional instructions.
Usually, the result of eVisa approval comes in three working days, the only thing to do is to print it and show it to an officer at the port of arrival with a valid passport.