Oman eVisa for UAE Residents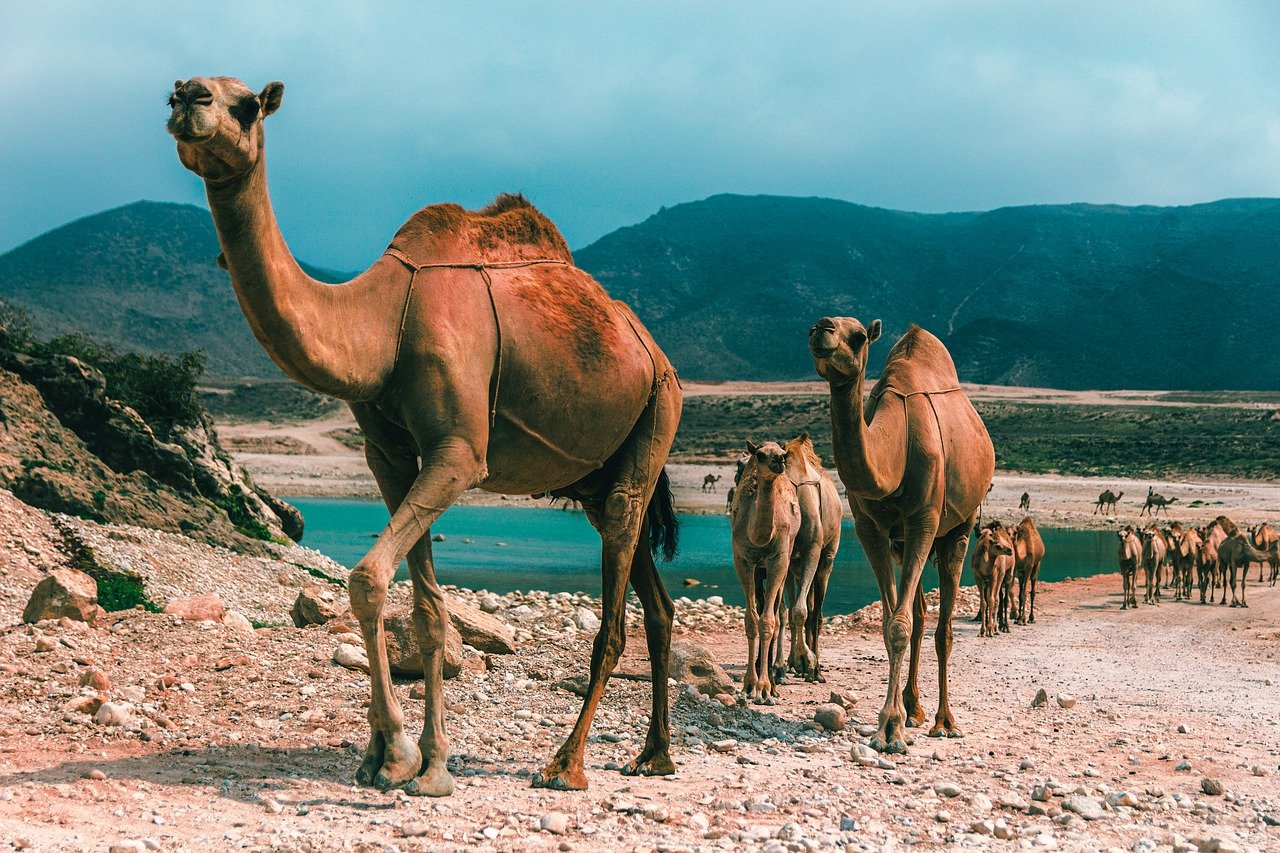 All United Arab Emirates residents are eligible to apply online for an electronic visa permit to Oman. As residents of a GCC (Gulf Cooperation Council) country, UAE residents can make an online application for an eVisa to Oman in just a few minutes upon meeting the necessary requirements.
Oman visa online for UAE residents will arrive at your e-mail address in a maximum of 3 business days (72 hours). Choose one of the three visa to Oman types available and start the application process.
Here are eVisa to Oman types that we can distinguish:
a 10-day stay visa for 69 Euro (a single-entry visa)
a 30-day stay visa for 99 Euro (a single-entry visa)
a multiple-entry visa with each stay of 30 days for 149 Euro (valid for 12 months from the date of issue)
The single-entry visas are valid for one month from issue. A multiple-entry visa allows numerous stays in Oman; however, each visit cannot exceed 30 days, and the first entrance needs to take place within the first month of the date of the visa issue.
Visa requirements for UAE residents
To apply for an Oman visa online for UAE residents, you will need to meet the specific requirements for all GCC residents. United Arab Emirates is a GCC country; thus, please make sure that your profession is on a specified by the Omani government list of accepted occupations.
If you are a GCC resident, besides a specified occupation, you will also need to prepare the following documents:
a legible scan or photograph of your valid passport
a copy of the GCC visa
a copy of both sides of the GCC ID
Please make sure that your passport is valid for at least 6 months forth from the planned departure date to avoid any issues with a successful approval of your eVisa permit.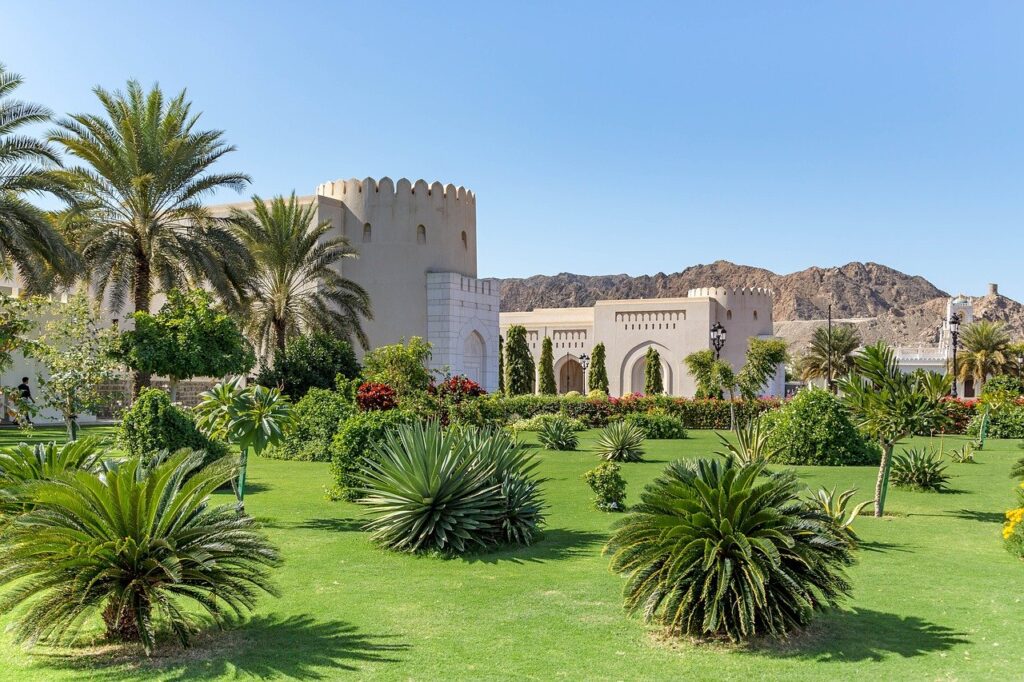 Online application guide for UAE residents
All UAE valid passport holders can apply for an Oman visa from the UAE upon meeting the visa requirements mentioned earlier. Here is a guide for the United Arab Emirates residents to quickly file their application:
Prepare the necessary documents described in the previous section and start filling the online application form with your data. Provide your e-mail address and the purpose of your travel. Attach the essential documents and move on to the next step.
Choose the preferred online payment method from the several available on our website. Pay the handling visa fee that differs accordingly with the visa type you choose to go for.
Check your inbox once your payment is registered. First, you will receive a confirmation number, and within the next 72 hours, Oman eVisa will arrive in your inbox as well.
Upon meeting the visa requirements, you can enjoy one of the three visa types available and explore numerous times, even for 12 months from the date of issue if you choose the multiple-entry visa! You can apply for an Oman visa from Dubai or any other UAE city.
Benefits of choosing our services to apply online
You can enter the country of Oman if your passport exceeds at least 6 months of validity and you are a UAE resident with a tourist visa that can be obtained in 3 days or less!
Applying using our services can guarantee all passport holders the following benefits:
the highest-quality visa handling experience
a stress-free journey to Oman
a quick and effortless application process
a 31-hour average processing time
a 98% rate of successfully approved applications
our team carefully checking all applications for any errors to avoid issues with the approval
our support team available 24/7
Although it rarely happens, should your application be disapproved, we grant reimbursement as per our Terms of Service.
Should you need answers to any questions regarding the visa application process, do not hesitate to contact us!