Oman eVisa for UAE Residents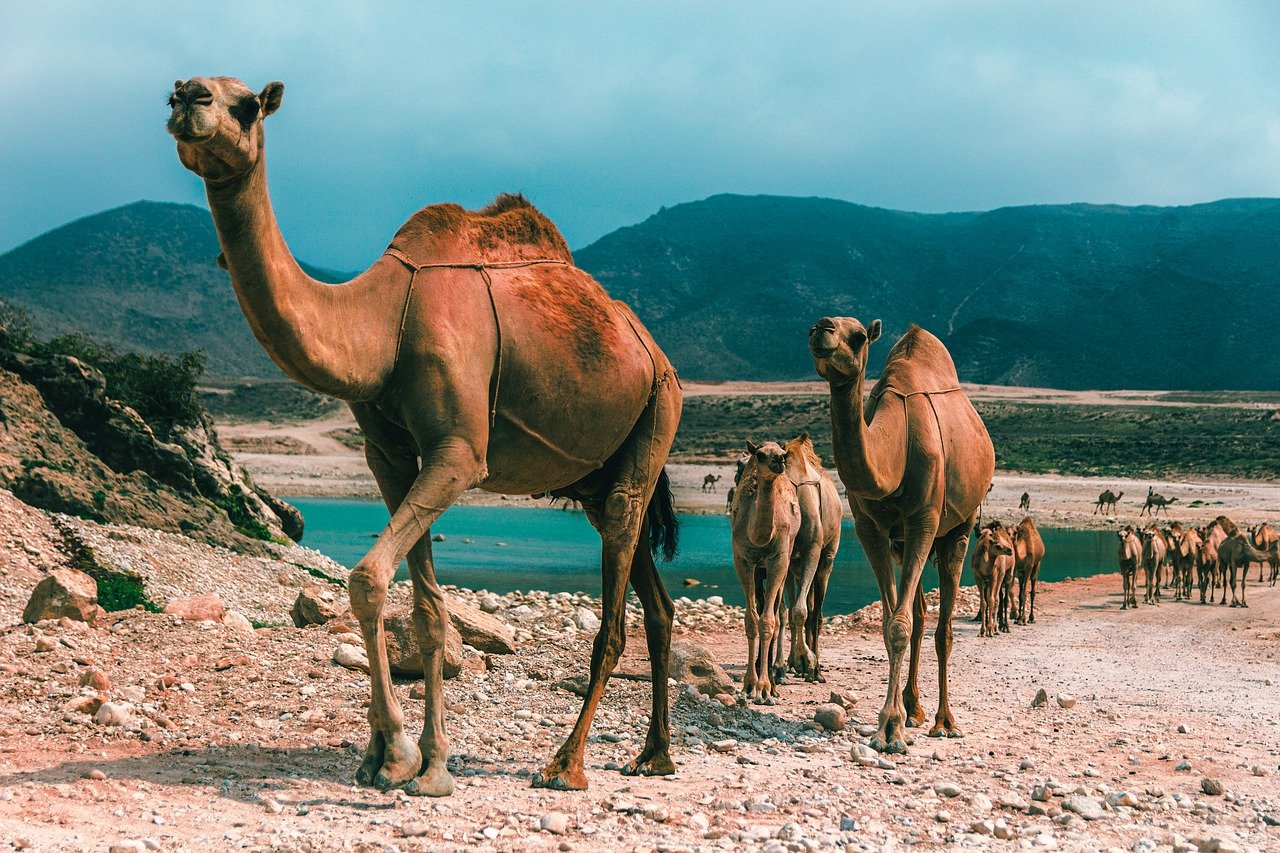 Oman eVisa for UAE residents was implemented by the Royal Oman Police in 2018 as an online alternative to a regular visa issued for short-term stays in Oman.
A UAE resident can choose between two visa types for Oman obtainable online, i.e., a single-entry visa for a stay of either 10 days or 30 days, or a multiple-entry visa for 30-day numerous stays.
A holder of any type of eVisa for Oman is allowed to visit the country for tourism or business-related purposes. For any other purpose than tourism or business, a resident of the United Arab Emirates wishing to visit Oman will need to obtain a proper visa in a traditional way.
Oman visa application requires completing a very short and intuitive 3-step application process. The process consists of filling out the short online form, covering the processing fee, and receiving the approved eVisa via email.
Important: Please note that as a resident of the GCC country, you may apply for the Oman eVisa only if your profession is mentioned on the accepted by the Omani government list of occupations.
How to apply for an Oman eVisa from the United Arab Emirates
All United Arab Emirates residents should follow these three simple steps to successfully complete the online application:
Select one eVisa type that best matches your travel needs to Oman and provide all the required information, including your standard personal data, passport details, as well as essential information about your planned trip. After entering all the data, don't forget to double-check them for correctness.
Using one of the available methods of online payment, cover the processing fee, which differs depending on the selected visa type. Next, make sure to check for the confirmation message delivered to your email address.
Your approved Oman eVisa in a PDF format will be sent to your email inbox immediately after its approval. Do remember to download it and print it out!
Don't forget to take a physical copy of your valid Oman eVisa for your trip, together with a passport that will remain effective for the entire duration of your planned stay in Oman.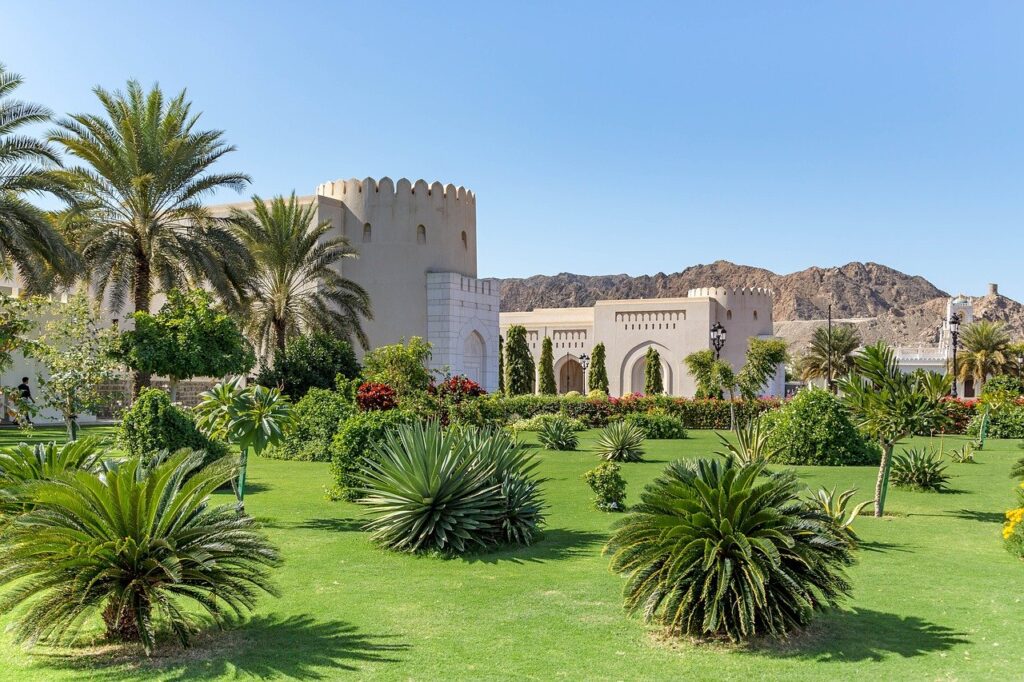 How long can UAE residents stay in Oman with eVisa
Both single-entry Oman online visas remain effective for 1 month (30 days) from the date of their approval. A holder of a single-entry Oman eVisa must use the visa within 30 days from the date of issue.
In turn, a multiple-entry Oman electronic visa has a 1-year validity from the approval date and entitles its holder to numerous entries to Oman, while every single stay cannot exceed 30 days.
Important: Oman visa for UAE residents cannot be extended. For longer stays in Oman, one may apply for a new eVisa. The previous visa, however, must have already expired. Overstaying a visa is subject to a fine of 10 OMR per every day of illegal stay in Oman.
Oman eVisa processing time and fee for UAE residents
The processing time for Oman eVisa may take up to a few days and is determined by various factors, such as the traveler's nationality or the correctness of the submitted application form. Submitting the error-free application may maximize the chances for immediate visa approval.
When it comes to the processing fee, all applicants, regardless of their nationality, need to pay either 99, 149, or 179 Euro depending on the selected visa type. Applicants may choose between a few various methods of online payment available to cover the fee.

Requirements for GCC countries to apply for Oman eVisa
Residents of GCC countries, including UAE residents, wishing to obtain an Oman visa online should prepare the following documents:
a valid passport's bio-data page digital copy
a face photo (phone or PC camera photos are acceptable)
valid travel insurance proof
a digital copy of the valid GCC visa
applicant's GCC ID copy
Moreover, every applicant should have access to the following items:
an active email address to receive the visa information and the approved document
a valid method of online payment to cover the processing fee
any working electronic device with a stable Internet connection to complete the online application process
Benefits of Oman online visa for UAE residents
Oman eVisa gives plenty of benefits, including:
no need to book embassy appointments
no need to meet complicated visa requirements
quick processing time reduced to a couple of days instead of long weeks when choosing the regular visa application process
professional assistance of visa consultants ready to help at every stage of the online application
an official eVisa delivered straight to the applicant's email address