Oman eVisa for Saudi Arabia Citizens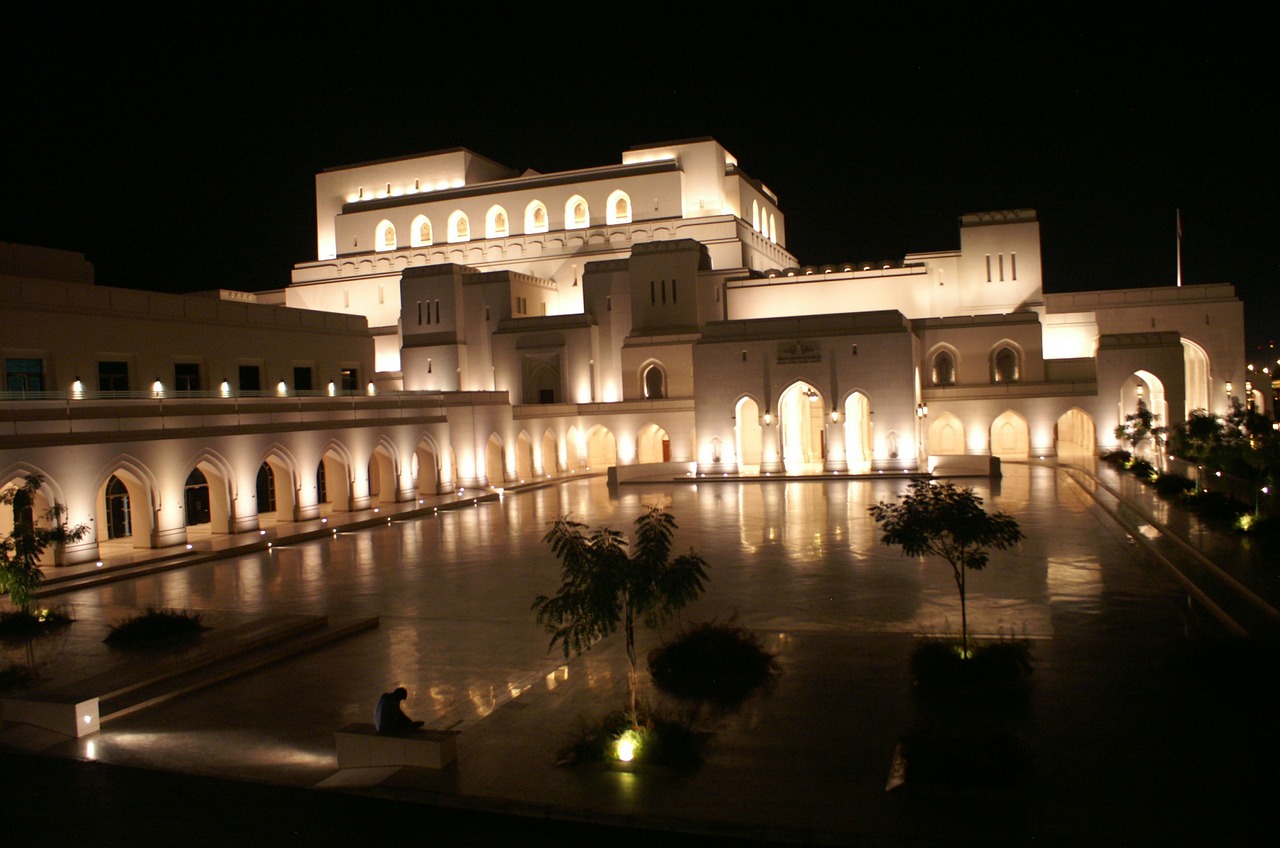 Oman eVisa for Saudi Arabia Citizens is now available. The new eVisa for Saudi citizens, which has been executed by the Government of Oman will be effective starting 17th March 2017.
This announcement comes after a memorandum was signed between Sultanate of Oman and Kingdom of Saudi Arabia during King Salman bin Abdulaziz Al Saud visit to Sultan Qaboos bin Said al Said's Palace in Muscat on 27 February 2017.
Oman eVisa is an electronic visa service that allows travel to the Sultanate from countries with existing arrangements for issuing visas on arrival at A'Seela border point.
Saudi citizens can apply for their visa from anywhere from the comfort of their homes or offices using their mobile devices or computers without having to be physically present at the Embassy or Consulate of Oman.
Oman eVisa for Saudi Arabia is also available to other nationalities, who are not issued with visas on arrival, wishing to enter the Sultanate because of certain special reasons.

What are the requirements for a visa to Oman?
Oman is one of the countries that enables its visitors to apply for e-visa online. It's not a regular authorization that you need to make an appointment with the Embassy or consulate for.
All that is required is a valid passport, a photograph of an applicant, a few spare minutes, and a device with WiFi access.
Citizens of Saudi Arabia can apply for an eVisa as long as they meet all requirements. They are obliged to provide a copy or a scan of a GCC visa.
The occupation noted on it has to be on a list approved by Oman Royal Police.
Apart from that, they are compelled to provide only a passports' biodata page copy (a passport has to be valid for a period of at least 6 months from the issuance date) and a photograph of an applicant.

How does the process look like for a citizen of Saudi Arabia?
By using the abovementioned link you will be transferred automatically to the 1st step of applying for an eVisa. You will be requested to provide the most essential details for your eVisa e.g. your name and surname, passport number, issuance and expiration date of it, your current address, occupation, and a few others.
Please check twice the email address you have put into the form to enable sending the eVisa to you.
Once you have completed the first step you will be requested to enclose the described below documents: a copy of a GCC visa, a copy of your passports' biodata page and a photograph of an applicant (it doesn't need to be a professional photograph, however, it will be visible on the final document so it should remain rather official).
After attaching all of the requested documents and proceeding with the most convenient form of payment, you will receive an email with the confirmation that your application has been received and a reference number that you might want to save for future reference.

How long does it take and what happens after I click the submit button?
Once all the details are received, they are to be verified accordingly to the documentation provided.
If there would be any uncertainty or need for further clarification, an email will be sent to the applicant requesting either additional documentation or a better quality of the copies provided thus far or additional information.
Once all the details are confirmed, the application will be sent to the government of Oman.
The processing time usually does not exceeds 3 working days (72h), however, the pace with which you are to be notified about the final decision is dependable only on the government officials.
The wisest solution, while planning even the briefest trip to Oman is applying with at least 3 working days advance.