What time is it in Oman right now?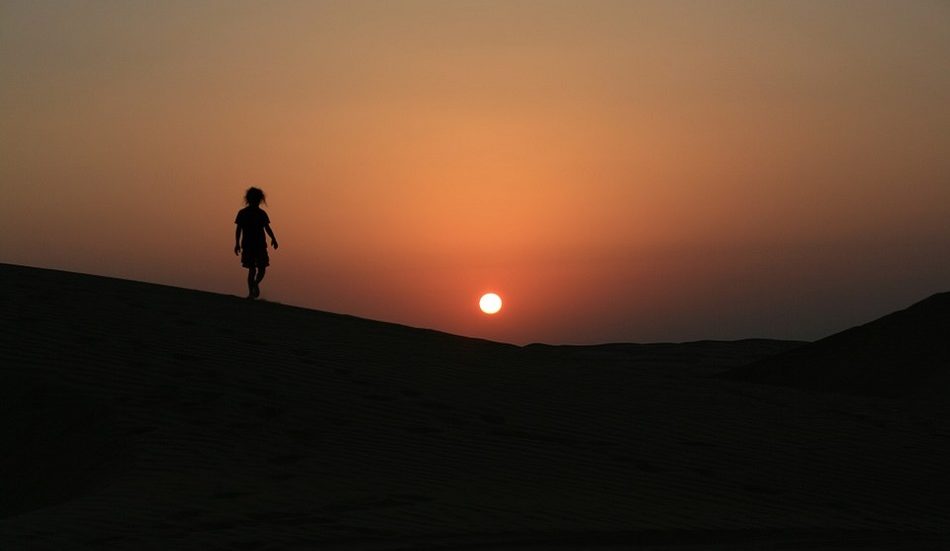 What time is it in Oman right now?
This is a question that deserves to be answered prior to travelling to Oman. As a travelling enthusiast, knowing the exact time in Oman, will be of much importance in planning your trip.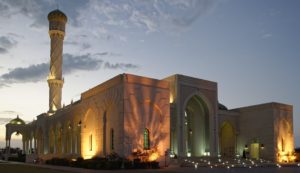 You will be able to approximate your arrival time in this beautiful country. Once you arrive at Muscat international airport in Oman, be ready to experience the magnificence this country has to offer.
The present extraordinary physical features in Oman have continued to attract tourists. These features include Masira Island, Jabel Akhdar, Ras al Jinz, Musandam Fjords among many more.
Visiting those sites will obviously spice up your holiday in Oman. Also, you can engage in a number of activities, for instance, hiking, boat racing, swimming, fishing and going for nature walks.
These activities will serve you with all the peace and relaxation you need for your holiday.
Location
This beautiful country is situated on the Asian continent. It occupies almost 309,500 square kilometers. Oman gained independence in 1741, with Muscat at its capital city.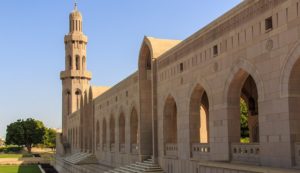 This country borders countries like Saudi Arabia, the United Arab Emirates, and Yemen.
It is a country that has one of the best economies in the middle east. Most people here engage in trade an economic activity that has improved their living standards.
Oman location has placed it at a strategic position for trade. The country generates a lot of revenue from petroleum oil products.
It is well-endorsed with oil wells that produce a considerable amount of oil throughout the year. The oil is refined and exported to other countries. Besides, petroleum products are processed from the refined oil.
Tourism is another sector which Oman has fully capitalized on. This country is located next to the Gulf of Oman and the Arabian Sea.
These two waterbodies offer nice chilling spots for tourists.
Besides, there are other tourist attraction sites that are worth visiting.
Before visiting Oman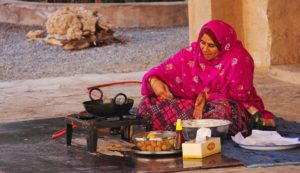 Prior to visiting Oman, there are a number of things that need to be put into consideration.
First, you need to know what time is it in Oman. This question will come in handy while preparing to visit Oman.
You can easily predict the time you will arrive in this beautiful country. To know the exact time in Oman, there are a number of things you can use.
For instance:
World clock
Technology has made work a lot easier. Unraveling the time of a certain area around the world has become very easy with the use of the world clock. This clock will be of much use in giving you the exact time in Oman.
You can use these imaginary lines to find out the time in Oman. This means you will be subjected to a number of calculations to find out the exact time in Oman.
Conclusion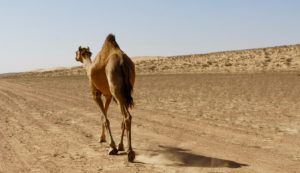 Oman has all the qualities of being your preferred holiday destination. It is packed with amazing tourist attractions that will entice you once you set your foot there.
No doubt, this is a holiday destination that should be on top of your Wishlist.