Oman eVisa For Pakistani Citizens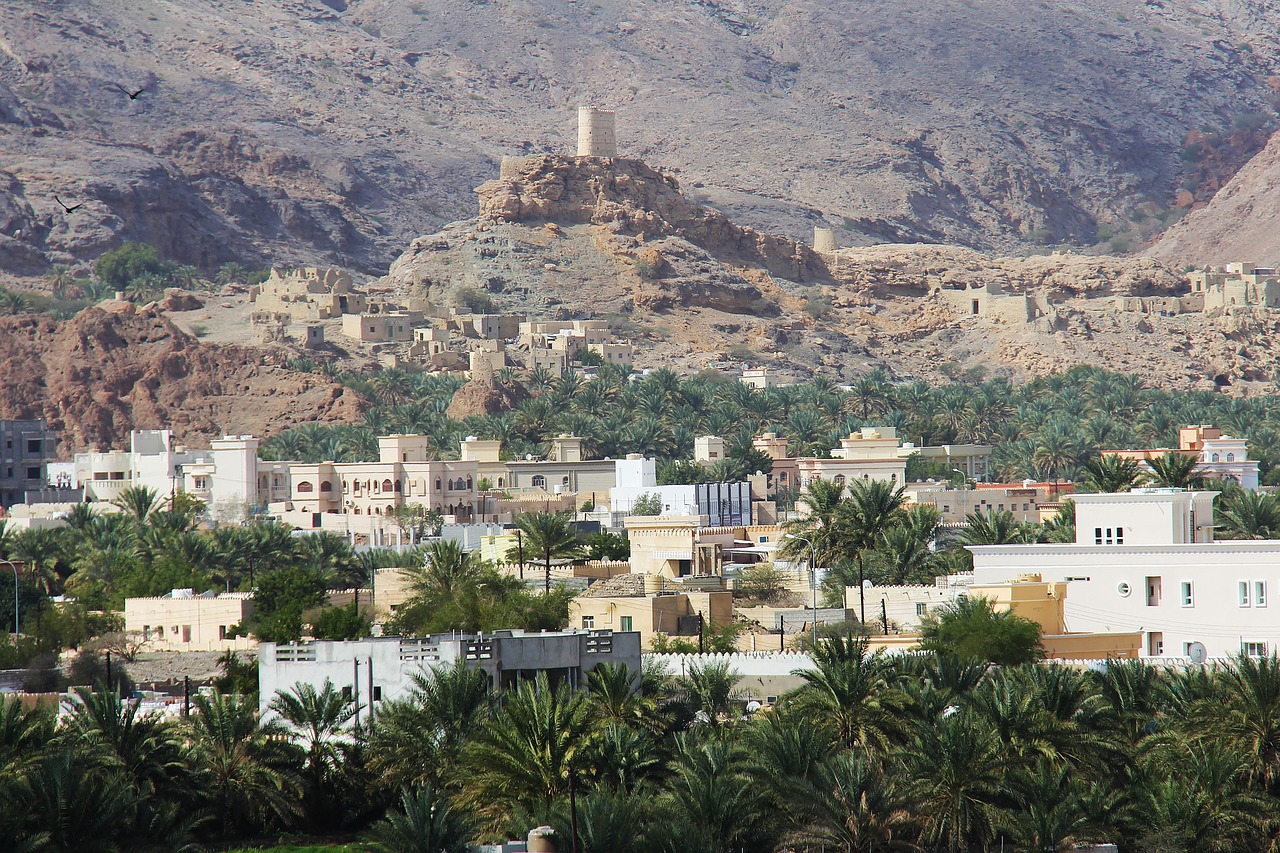 This article is dedicated to Pakistani citizens who are interested in traveling to Oman. If you are wondering what documents you need to get to Oman, this article may be helpful.
So how to get an Oman eVisa for  Pakistani Citizens? It is possible to get an electronic visa to Oman, but first of all, you have to check if you are eligible for that.
What will be necessary? Pakistani passport holders need a GCC Card to get an eVisa. So there are two documents: your Pakistani passport and the mentioned before GCC Card.
But let's talk about the GCC Card – what is it?
This card means that you have citizenship in the Gulf Cooperation Council, which includes: Bahrain, Kuwait, Oman, Qatar, Saudi Arabia, and the United Arab Emirates.
So if you have both of the mentioned documents, that means that you can apply your eVisa online.

How to apply for Oman eVisa for Pakistani Citizens?
As you already know that with your Pakistani passport and your GCC Card you are eligible to get your eVisa to Oman. But here is the question of how to apply for an electronic visa.
Luckily, it is very easy and can be done online without leaving the house. If you want us to help you get through the process, you can apply through Oman eVisa Application Form.
All you have to do is to fill out the application form with all the data required.
We will check it all and if something is not correct, we will contact you and correct the data accordingly.
We will do the same in case there will be additional documents or some more information required by the government.
In the meantime, when you have any questions, you can contact us via phone or e-mail, and we would be glad to help with all issues. As soon as the e-visa gets approved, we will send it to your e-mail address, and in case if you misplace the e-mail, we will send it to you again.

So you don't have to worry about the whole process because we will take care of it. We want to make this entire process as easy as possible for you.
Types of Oman eVisa
When you have the GCC Card, which makes you eligible for the e-visa, you can decide which type exactly do you need. It all depends on how long you want to stay on Oman and how often you want to enter this country. There are three available types:
Single Entry – a single stay of up to 10 days. It is valid for one month; eVisa must be used within 30 days of approval.
Single Entry – a single stay of up to 30 days. It is valid for one month; eVisa must be used within 30 days of approval.
Multiple Entry – a stay of up to 30 days is allowed.
eVisa validity period: The eVisa owner must start using the eVisa within 30 days of the issue date. After the eVisa has been used for the first time, it remains valid for one year following the date of first entry.
Maximum consecutive days on a single visit: Up to 30 days.
Total days allowed during the validity period: 90 days (after arrival, the bearer of the eVisa may stay up to 90 days within one year, in periods of up to 30 consecutive days separated by the exit).

Summary
As you can see, it is not so difficult to get, the necessary eVisa to get to Oman. As a Pakistani passport holder, you need the GCC Card, and with this document, you can apply online for the eVisa.
The approved eVisa has to be printed out and shown on arrival together with your passport. If you show both documents on the border, you can enter Oman without any problems.
So it's easy and quick! You can start to plan your journey and think about what you would like to explore in Oman.
You can concentrate on your trip, and we will take care of your visa.