How To Get Oman Visa From Kenya?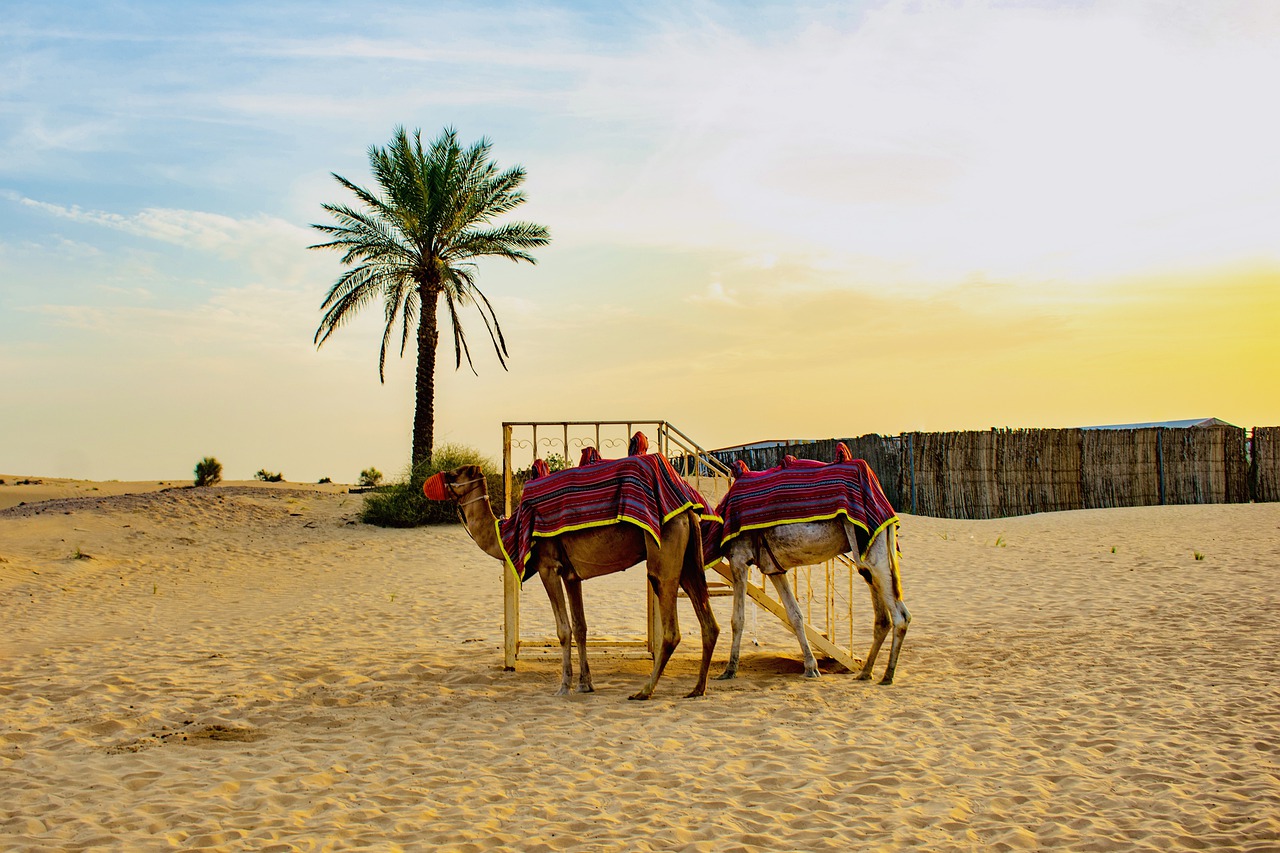 Is it time to plan your holiday? Are you wondering if Oman would be an excellent destination? Well, the answer is yes! But here comes the question: how to get Oman visa from Kenya?
Don't worry, it is not difficult. In this article, we will explain everything to you.
But first of all, you have to check if you are eligible to get an electronic visa to Oman. What are the requirements?
You will need a valid passport and a GCC-Card. What is a GCC Card?
This card means that you are a resident of one of the Gulf Cooperation Council: Saudi Arabia, Bahrain, Qatar, Kuwait, Oman, or the United Arab Emirates.
If you have both of these documents, you can apply for your e-visa online!
In case you do not have GCC Card, the Kenyan passport is unfortunately not enough to get the e-visa.
Without the GCC Card, you need to get a regular visa in the embassy.
But if you have your Kenyan passport and the GCC Card, you can get the electronic visa, and if you like us to help you with this process, you can apply through our website: e-Visa for Oman.
We can help you with every step of your application. If you are interested in our support, just fill in the application form providing all the necessary data, and we will do the rest.
We will check if all the data is correct and your application will be sent to the government of Oman.
In the meantime, if you have any questions or problems, you can contact us via phone or via e-mail.

If the governments decide that there are some additional documents needed, we will inform you accordingly and help you through it.
After all, you get your approved e-visa on your e-mail address, and all you have to do is to check if the data on the visa is correct and to print it out and carry it with you.
Types of visa
Single Entry – a single stay of up to 10 days. It is valid for one month. eVisa must be used within 30 days of approval.
Single Entry – a single stay of up to 30 days. It is valid for one month. eVisa must be used within 30 days of approval.
Multiple Entry – a stay of up to 30 days is allowed.

eVisa validity period: The eVisa owner must start using the eVisa within 30 days of the issue date. After the eVisa has been used for the first time, it remains valid for one year following the date of first entry.
Maximum consecutive days on a single visit: Up to 30 days.
Total days allowed during the validity period: 90 days (after arrival, the bearer of the eVisa may stay up to 90 days within one year, in periods of up to 30 consecutive days separated by the exit).
If you are eligible, you can choose one of these three visa types. The decision belongs to you. It all depends on how long you would like to stay in Oman and how often you want to enter Oman. So as you can see, there are a few possibilities.
Summary
It is pretty easy to visit this magical land. You don't even need to send your documents anywhere. It is enough to attach them to your application. So take your passport and your GCC Card and apply online.

We will take care of everything, and you can start to plan your journey. We can provide you our support and help you to get your visa. Don't hesitate to contact us.
There are so many places which you can visit in Oman, and there are so many things to explore!
You can not miss them. To apply online for your visa and if you wish us to help you, just click on our website: e-Visa for Oman. We will take care of your e-visa!