Oman Travel Guide: things to know before visiting Oman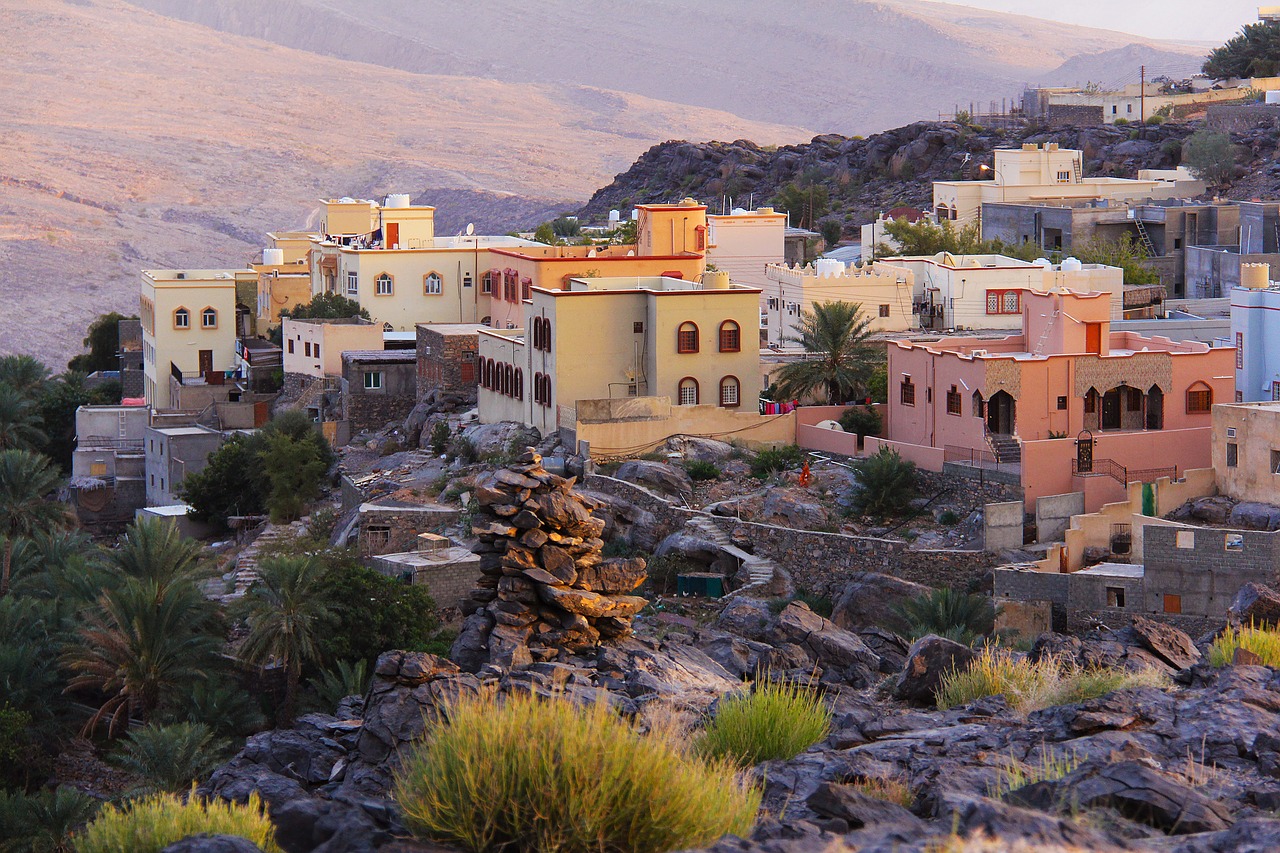 The Sultanate of Oman with a total area of 309 500km2 and a unitary absolute monarchy, makes a new popular travel destination. With approximately 3 million tourists a year in 2018 and 2019, and Muscat being the capital city.
The Omani government is enhancing the tourist sites, spending billions to improve tourist facilities. The Sultanate of Oman was ranked as the most improved nation in the world in 2010 by the United Nations Development Programme.
The Gulf of Oman and the Arabian Sea make up its' coastline, and its' oil reserves place it on the 25th spot globally. Haitham bin Tariq Al Said is the new ruler following his cousins', the former Sultan Qaboos bin Said al Said, death in January of 2020.
Omani climate: one of the hottest in the world
The climate in Oman varies throughout the country. In the Northern parts and the Muscat area, the summer temperatures range from 30 to 40 degrees Celsius (86 to 104 degrees Fahrenheit). The rainfall in the Northern parts is minor, occurring mostly in January with an average of 100 mm.
The South has more of a tropical climate, with rainfall occurring in the summertime, from June to late September. The temperatures in the summer range between 20 to 30 degrees Celsius (68 to 86 degrees Fahrenheit).
Depending on where you are going in Oman, prepare your clothing accordingly to avoid being uncomfortable, or even risking health issues. Choose breathable, natural materials such as cotton and remember about protecting your head from the sun.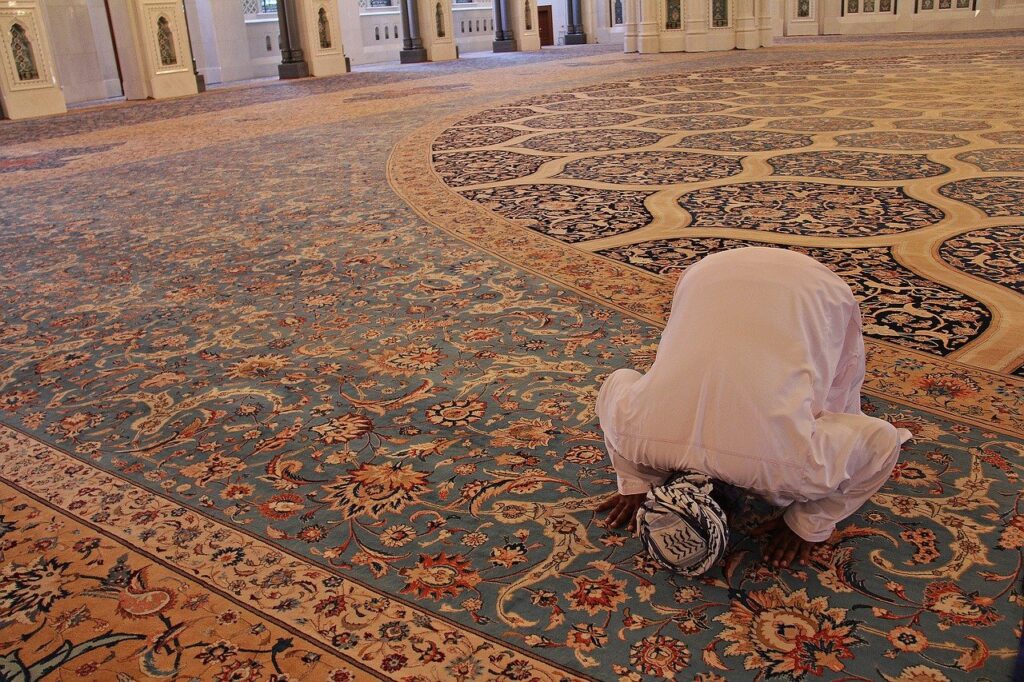 Conservative nature: what to wear?
To not come as disrespectful towards the Omani culture, dress conservatively. Try not showing too much skin. That includes the public beaches area as well.
Women and men in Oman dress very conservatively, covering their body from head to toe in traditional clothing.
Be respectful as a tourist and dress modestly. It does not mean wearing traditional clothing, but not showing too much when in public is essential.
e-Visa
The Omani government decided to introduce some changes to their visa policy in 2018. Since then, travellers can apply online for an e-Visa to Oman.
Fortunately, e-Visa is easily obtainable. The application process can be completed in less than 15 minutes from home!
There are three Oman eVisa types:
A single-entry visa that allows a 10-day stay for 69 Euro
A single-entry visa that allows a 30-day stay for 99 Euro
A multiple-entry visa with each stay of 30 days at a time, for 149 Euro
Please note that if you are a GCC resident, you may apply for an e-Visa if your profession is on the list of approved jobs issued by the Omani government.
Make your application from home, receive your Omani visa in a maximum of 72 hours at your e-mail address and plan your dream journey today!
Poor public transport: how should you explore Oman?
The public transport in Oman, even though it connects the main cities is not enough for tourists who want to explore the country entirely.
Many people choose rental cars to explore the country freely. This is the most comfortable way of sightseeing, as you may stop and admire the landscapes wherever and whenever you want.
Plan some additional funds for renting a car to explore Oman as much as possible.
Terrorism-free country
Oman is the safest Middle East country with various attractions available to tourists to enjoy, and numerous architectural wonders (e.g. Sultan Qaboos Grand Mosque) to admire.
Many tourists wonder if it's safe to visit. The answer is short and simple: yes, it is safe. It is one of the safest countries in the world with a minimal crime rate. The Foreign and Commonwealth Office described the situation in Oman as generally good.
It is one of the few countries in the world that are terrorism-free.
Perfect for campers, hikers and adventure-seekers
A country where camping is allowed throughout its' area, on the mountain-side, deserted sands and other beautiful landscapes makes the perfect travel destination.
Try diving in the Arabian Sea to experience the thrill of seeing live sharks near you, the majestic dolphins, beautiful turtles, or colourful reef creatures.
Visit the sun-kissed beaches, or other excellent water areas, such as the Hawiyat Najm Park where you can find the famous sinkhole, the Bimmah Sinkhole for some relaxation time.
If you don't feel like unwinding in the water, try dune-boarding! The possibilities are endless.
Prepare your e-Visa permit, plan your journey carefully to see as much as possible, exchange your currency into Omani Rial and make experiences for the life-time!