How To Fill Out Oman Visa Application Online?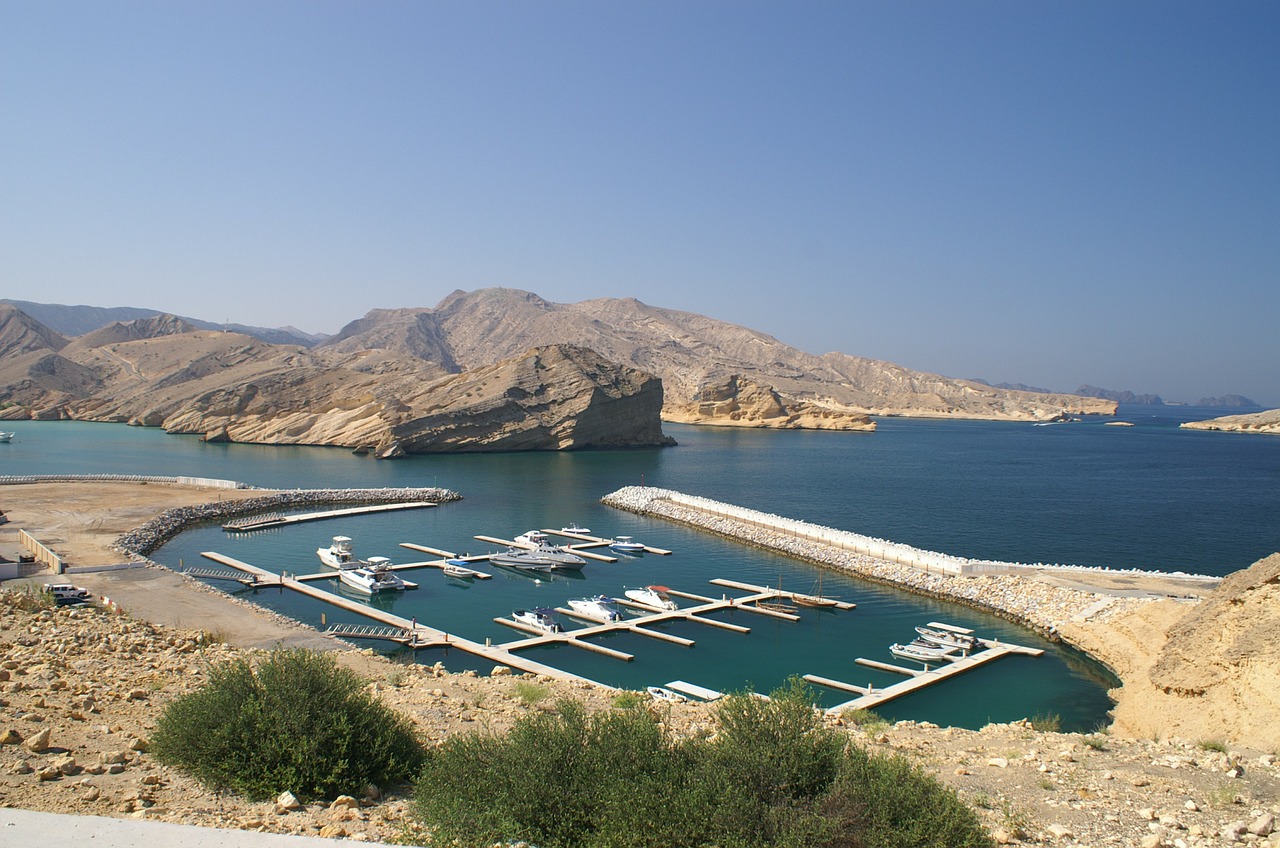 Oman is known for its welcoming society, ancient culture, cultivated from generation to generation, delicious and refreshing cuisine, and breathtaking landscapes of both deserts and seas.
Even if you are planning on staying just for a weekend, you get a chance to experience an adventurous and inspiring hike with your entire family or friends, peaceful rest at the beach with a chosen cold beverage in one hand and a favorite book in another.
What about a ride through the untamed deserts in the arms of your beloved ones? In Oman, you can get all of those things and much more.
Local markets filled with the local merchants are awaiting your arrival. Wandering through the streets of Muscat might be a one in a lifetime opportunity to discover the secrets of Arabic architecture or purchase remarkable souvenirs crafted by the locals.
Most of the merchants and their families are using the same methods that had been used by their ancestors.
No wonder they take great pride in their origin since it's enabled them to master their technique.
And who knows, maybe you are going to be even lucky enough to explore the secrets of percolation during your first stay in Oman.
What do I have to do to travel to Oman?
After the obvious – choosing the dates, booking the hotels and flight tickets you have to remember about one crucial thing.
Every nationality has to get an additional authorization before crossing the border of Oman. Your passport has to be valid for 6 months from the planned entry, however, that would not be sufficient.

The government of Oman has been working visa-exempt program which thus far allows 72 nationalities to apply for an eVisa just based on a scan of the essential document – a passport.
An eVisa is a document issued electronically by the Department of Immigration of Oman.
Those whose nationality has been enlisted through 72 countries are entitled to get an eVisa just by filling out the form online (by providing essential details such as name, surname, date of birth, passport number, occupation, current address etc.) and attach 2 additional documents – passports' biodata page copy and a photograph (it doesn't need to be a professional photograph).
The full list is available for your reference under the following link: oman-evisa.com/do-you-need-eta
The situation gets slightly more complex when the nationality noted on your passport has not been mentioned on the list of 72 nationalities entitled to apply just based on a passports' biodata page and photography.
Fortunately, the government of Oman has predicted such circumstances and a solution has been provided already. 24 additional nationalities such as Indian, Mexican, Vietnamese and others have been included in a visa-exempt, so they are eligible to apply an eVisa to Oman.
The only additional requirement is being able to present either a valid Schengen visa or a valid visa or residence permit from the United States of America, Australia, Japan, Canada or the United Kingdom.
How to fill out Visa Application Online?
The above-mentioned nationalities can click on the link enclosed below right now, to fill out Oman visa application online for themselves.

Each of those nationalities can apply for both single and multiple entry eVisa. If they are willing to enter the country once they can acquire an eVisa that will entitle their stay in the country for 10 or 30 days.
If they are planning on crossing the border multiple times within 1 year period, a multiple entry eVisa that authorizes 30 days of stay each time would be required.
The only nationality that has been granted with the possibility of applying for business eVisa is the citizens of the United States of America.
This authorization is valid for 10 years, entitles multiple entries, and permits their stay for a maximum period of 6 months.
If your nationality has not been mentioned thus far, but you are a GCC visa holder, you might still be eligible to get an eVisa rather than a regular visa.
Oman Royal police have completed a list of occupations that if noted on a GCC visa (it should be in the form of an orange sticker in your passport) make you eligible to get the electronic travel authorization.
With this authorization, a single entry for a maximum period of 28 days is permitted. If the case described is matching with your current situation, please contact support@evisa.express for verification purposes before applying.