How long does it take to get a visa to Oman?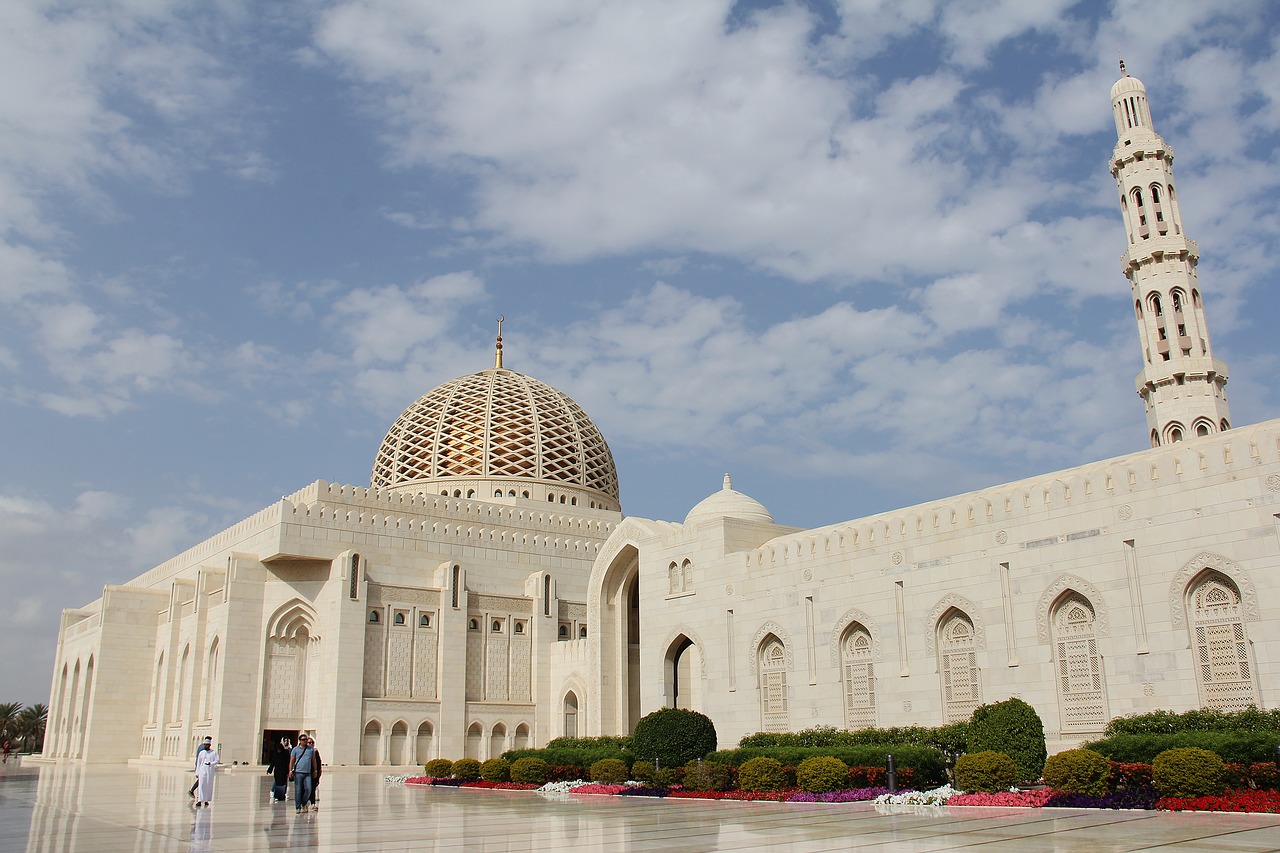 What is the Oman tourist visa?
Oman tourist visa is the Oman eVisa that citizens of eligible countries can get online if they wish to travel to Oman for tourism-related purposes.
The Sultanate of Oman introduced the electronic visa system to facilitate the process of getting a visa for Oman for short-term stays.
Oman offers a few types of Oman eVisas, which differ in terms of the permitted length of stay as well as the number of entries.
Eligible applicants need just to complete the very straightforward Oman visa application and cover the visa processing fee.
Once approved, the Oman visa is delivered to the applicant via email.

Who needs a visa for Oman?
Apart from nationals of GCC countries, all other travelers need to hold a valid Oman visa for a stay exceeding 14 days.
The following countries are eligible for Oman eVisa application:
Andorra
Argentina
Australia
Austria
Belgium
Bolivia
Brazil
Brunei
Bulgaria
Canada
Chile
China
Colombia
Croatia
Cyprus
Czech Republic
Denmark
Ecuador
Estonia
Finland
France
Georgia
Germany
Greece
Hong Kong (SAR)
Hungary
Iceland
Indonesia
Iran
Ireland
Italy
Japan
Korea, South
Latvia
Lebanon
Liechtenstein
Lithuania
Luxembourg
Macau (SAR)
Macedonia
Malaysia
Malta
Moldova
Monaco
Netherlands
New Zealand
Norway
Paraguay
Poland
Portugal
Romania
Russian Federation
San Marino
Serbia
Seychelles
Singapore
Slovakia
Slovenia
South Africa
Spain
Suriname
Sweden
Switzerland
Taiwan
Thailand
Turkey
Ukraine
United Kingdom
United States of America
Uruguay
Vatican City (Holy See)
Venezuela
Additionally, some countries can apply for a conditional electronic visa for Oman. These countries include:
Albania
Armenia
Azerbaijan
Belarus
Bhutan
Bosnia and Herzegovina
Costa Rica
Cuba
El Salvador
Guatemala
Honduras
India
Kazakhstan
Kyrgyzstan
Laos
Maldives
Mexico
Morocco
Nicaragua
Panama
Peru
Tajikistan
Turkmenistan
Uzbekistan
Vietnam
Should your nationality is not listed above, you will need to apply for an Oman tourist visa at the nearest embassy.
How long does it take for a visa to be approved?
Visa to Oman processing time depends on various factors. The standard visa processing time shouldn't, however, take more than a few days.
Among the factors that may determine your waiting time is your nationality, the correctness of your application form, the necessity to provide supporting documents, etc.
Make sure to double-check all the entered information in your visa application form to maximize your chances for immediate visa approval.
Documents required for Oman eVisa application
In most cases, nationals eligible for Oman eVisa application will need to provide the following documents:
bio-data passport page copy
applicant's face photo
proof of valid travel insurance
Additionally, citizens eligible for the conditional Oman eVisa, apart from the above-listed documents, will need to attach:
a copy of the valid resident permit/valid visa of one of the US, UK, Japan, Australia, Canada, or one of the Schengen Area countries
a return/onward ticket copy (only if applying for a multiple-entry visa)
hotel accommodation booking confirmation (only if applying for a multiple-entry visa)
Is an Oman visa easy to get?
Oman visa can be easily obtained via the Internet. An eligible applicant will simply need to follow three simple steps:
Fill out the online form: choose one type of Oman eVisa from the available ones and provide all the necessary details, including your standard personal details, contact information, travel-related details, etc.; double-check all the data before sending it further.
Cover the processing fee: use your preferred method of online payment and pay the service fee; after registering your payment, the confirmation message will arrive in your email inbox.
Refresh your email inbox: go to your email address and check for the confirmation message; the approved eVisa will also be delivered to you via email.
Please note that your approved visa should be printed out and taken for your trip to Oman. The Royal Oman Police will verify your tourist visa and passport on your arrival in the country.

Can I get an Oman visa on arrival?
An electronic visa cannot be obtained upon arrival in Oman, and Visa on Arrival is no longer available at Oman's airports. All travelers from non-visa-free counties should have a previously approved visa before entering Oman.
eVisa-eligible countries can choose the online visa application process and receive the approved document straight to their email address.