How Long Does It Take To Get A Visa To Oman?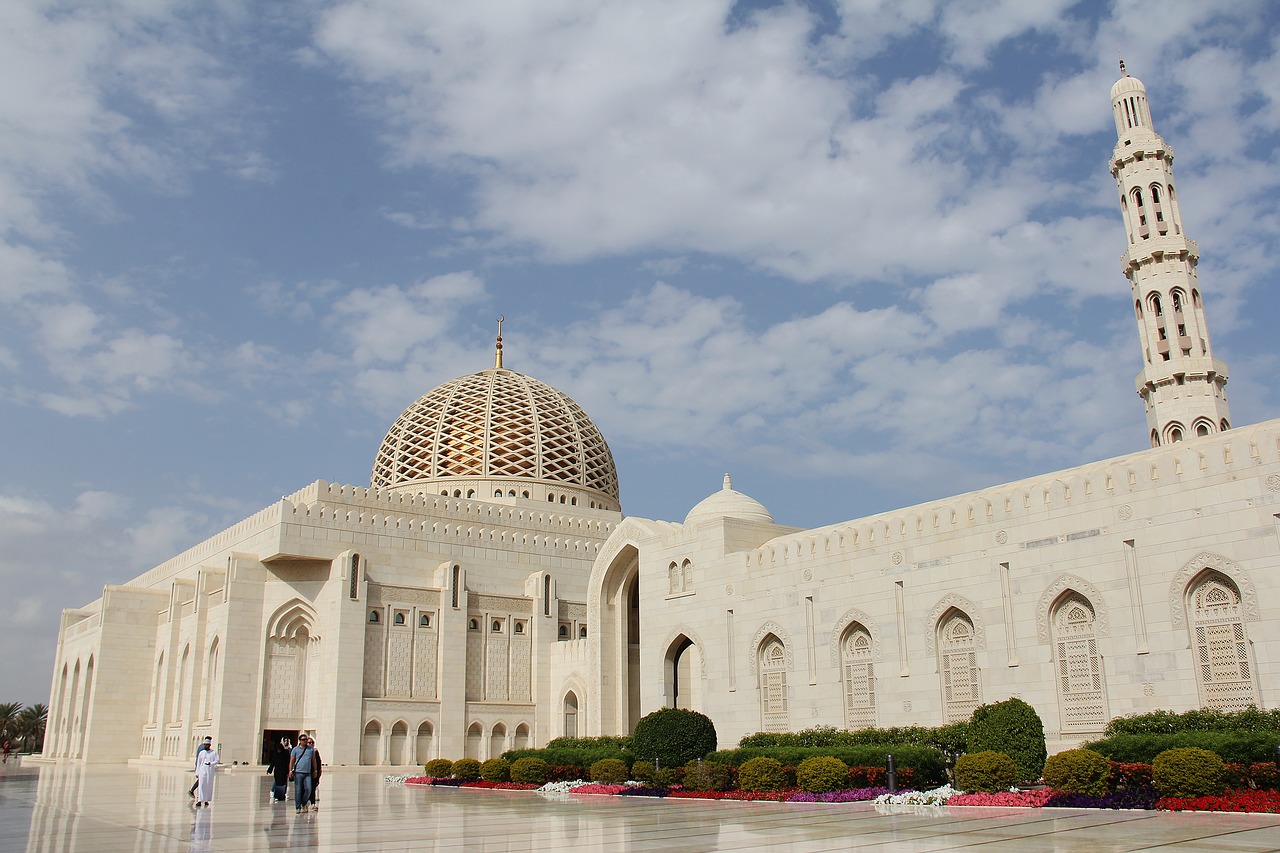 It takes 5 minutes to apply for an eVisa to Oman online.
E-visas are valid for 3 months from the date of issue. You can enter Oman up to 1 day before your visa expires. You cannot stay in Oman longer than the validity of your visa. If you wish to extend your visit, you will need to apply for a new visa.
You will receive the result of your application immediately after submitting it if no additional information is required from you or within 2 working days if additional information is required from you.
The processing time also depends on whether your passport contains any stamps/visas and/or if requested by the Immigration Authority's discretion so please check with them directly first.
One of the main benefits of eVisa is that it can be done online, unlike traditional visas which can take weeks or even months.
The exact processing time depends on what country you're from and what passport you use to apply for an eVisa. In most countries, getting an eVisa takes between five minutes and a few hours. However, there are a few exceptions:
The timing will depend on your passport's validity date as well as how busy they are accepting applications at any given moment – one person might get their eVisa in a matter of seconds while another has to wait several days.
We recommend applying for an Omani visa as early as possible if you're from Canada.
This way, you'll have the longest amount of time possible to complete other tasks before your trip.
What should I prepare before applying?
There is one requirement that binds all visitors. Passports validity has to exceed 6 months from the intended arrival date.
The requirements for Oman eVisa are dependable on the nationality that is noted on the applicants' passport.
For instance, citizens of the United Kingdom, the United States of America, Australia, New Zealand and the European Union are entitled to submit their application whilst attaching only their passports' biodata page copy and a photograph of themselves (it doesn't need to be a professional photograph, however, it'll be visible on the final document so it has to remain official).
It's advised to the citizens of the enlisted countries to prepare the described documentation beforehand.
Apart from the nationalities that are entitled to submit their application just based on 2 documents, 24 others need only one more additional.

Citizens of countries such as India, Mexico, and Peru are compelled to provide the following a valid Schengen visa or a valid visa or a residence permit from Australia, Canada, Japan, United Kingdom, United States.
The situation becomes more complex if the country is not listed on the lists described above. The Omani government has prepared a solution for that either.
If your nationality has not been mentioned, but you wish to apply for an eVisa to Oman, you would be obliged to attach a copy of a valid GCC visa issued under your name.
The occupation started on it has to be on a list of approved professions published by Oman Royal Police.