How To Cancel Oman Visa From India?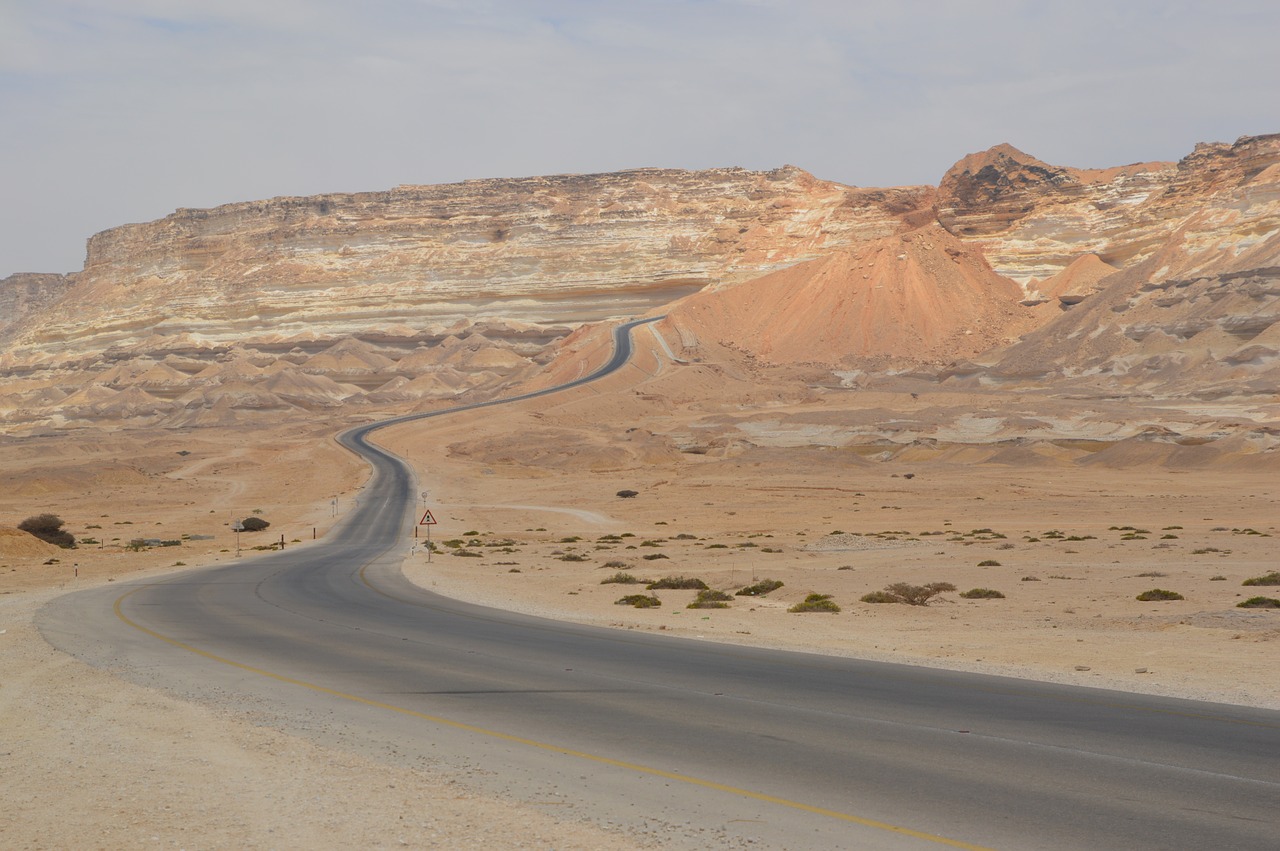 There are two cases in which Oman visa gets into cancellation status:
1. Original Oman visa is lost or stolen before arrival at the Airport of Oman, then Email should be sent along with request for canceling the original visa and issue a new one free of cost (subject to availability).
2. Original Oman visa is lost or stolen AFTER arrival at the Airport of Oman, then there will be imposed 60 Rials fine on re-issuance of Overseas Employment Certificate (Iqama). Request forling the original visa has to be done in person along with original Oman Visa copy.
Important information:
1. We cannot cancel Oman visa once permit is granted and travelers have already left India for Oman.
2. Cancellation request can be sent to us via Email along with supporting documents.
3. Supporting document(s) has to be submitted along with cancellation form to cancel Oman visa.
4. Documents should be scanned or photographed for upload before sending us the cancellation request.
5. Cancellation will take 2-3 working days (excluding weekends) once supporting documents are received by us at our end. Original documents has to be sent back via registered post ASAP to avoid delays in canceling Oman visa because of lost/missing original permit document(s).
6. Applicant will need to apply again for new permit upon arrival in Oman airport if they fail to receive their canceled (old) registration number within 48 hours after mailing the documents back to India address mentioned on the cancellation form.
How can I enroll an application and what should I look after while applying for Oman eVisa?
Evisa to Oman is an extremely simplified process, where you have to provide only the necessary details such as; your passport number, name and surname, date of birth, occupation details, or current address.
The second step consists of attaching the documents required. In the case of Indian nationality, apart from the passports' biodata page copy and a photograph of an applicant one additional document is required.
You are obliged to provide either a GCC visa or a valid Schengen Visa or a valid visa from Australia, Canada, Japan, United Kingdom, United States. If you are not holding one of the above mentioned, you can still apply as long as you hold a valid residence permit from one of the above-mentioned countries.
After you submit your details and the requested documentation, you will be transferred to the payment page. Once your application is submitted, you will receive a confirmation with the reference number.
From that moment, there is absolutely no reason for your concern.
Before submitting your application to the government, a group of specialists is going to adjust every detail accordingly to the documents provided.
If you have noticed any mistake and you have any questions, you can contact our support team via phone or email.

Once your application has been processed the results are fully dependable on the government. As soon as the application is approved, it will be automatically forwarded to your email address, immediately after we receive it.
Once your application has been processed there is no way for us to reverse the process and refund you the due paid.
The only moment that your application (not an eVisa) can be canceled is before we submit your data to the government.
The most common reasons, of why customers wish to cancel their eVisa to Oman is the fact that their travel arrangments have changed.
Why highly recommend submitting your application, when you are certain of your arrival date.
An eVisa to Oman is valid for one month, after the date of the issue. You won't be able to enroll an additional eVisa application before the 1st one expires.
The other information you should check twice before clicking the "submit" button is your email address.
If the email address provided in the application form is incorrect, you might not receive your reference number- which simplifies contact with our support team- or even more importantly, you might not receive your eVisa.
In that case, you wouldn't be able to enroll any additional application since Oman Royal Police would be reporting the fact that you already have an approved eVisa.
The most relevant thing to verify right before submitting your application is the date of departure.
Please make sure your plans will not change and your email address provided in the application form does not have any spelling mistakes.
If any of the mentioned documents are currently not available, there is always a possibility of providing them via email, to our email address support@evisa.express.
Now when you are aware of how the entire process looks like, please find the link to the simplified submission process enclosed below: