Oman eVisa For Russian Citizens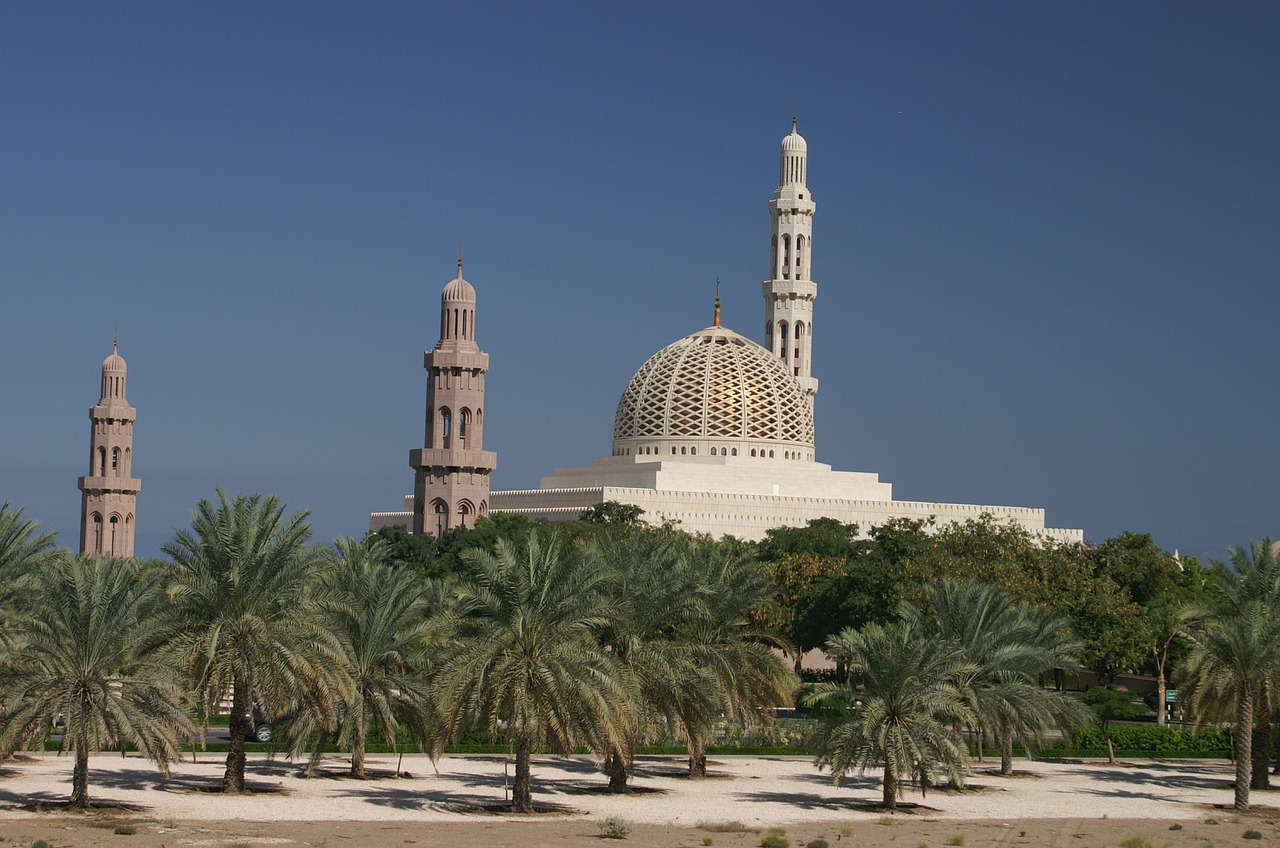 Oman eVisa For Russian Citizens is Now available. You can apply Oman tourist visa without any hassle via the link below.
Starting 19th Apr 2018, Russian citizens are now required to have an Omani eVisa prior to arrival in the Sultanate of Oman, to enter national ports and embarkation points.
All nationals requiring a visa must obtain their visa from one of the authorized companies appointed by Royal decree.
This will be valid for 3 months starting from the date of issue and allow the applicant to visit the Sultanate up to 30 days during each visit with an extension period of another 30 days subject to approval by Immigration Authorities in Oman .
Are you eligible to apply for eVisa?
There are nearly 72 Nationalities, with the possibility to submit their application for an eVisa. This electronic authorization will grant you permission to stay in the country for a period of 10 to 30 days depending on the purpose of your stay.
The Russians are entitled nationalities and they can submit their application for an eVisa to Oman. Please check One of the services that help to approve eVisa for Oman.
To get Oman tourist visa you will be required to fill out an online application and answer a variety of questions.
Russians need to meet the basic requirements for eVisa, fill in all of the mandatory information and proceed with payment using a debit or credit card or a different selected convenient way of payment.

While complete data for your eVisa application form, you will be asked for information such as your passport details, marital status, present occupation, or permanent address.
Depending on the purpose of your stay different additional documents will be required.
On the other hand, the most crucial things, in the process of applying for a visa to Oman for Russian citizens, are without a doubt: the copy of your biodata page and also a photograph of an applicant.
Visa To Oman For Russian passport holders and entry requirements
All candidates are required to have a valid passport with at least 6 months validity from the time that they enter Oman.
It is necessary to attach a scan or digital photo of the bio-data page of the applicant's passport and a recent photograph of the applicant which meets passport photo standards.
Regarding types of eVisa to Oman, there are:
single entry with 10 days of stay valid for one-month,
single entry with 30 days of stay valid for one-month,
multiple-entry with 30 days of stay with one-year validity.
It is important to know that an electronic visa should be used within 30 days from the date of issue. The period of stay in Oman may be extended but it mainly depends on the decision of the Immigration Office in Oman.
How to Apply for the Oman tourist eVisa from Russia?
The application form for Oman eVisa for holders of Russian passport is quick and easy to complete.
Applicants will have to enter information like name, date of birth, address, passport details, and travel purpose.
There are also some security and health-related questions. Applicants need to make sure there are no mistakes like typing errors because it can result in delays in the whole process, and even rejections in some cases.
It is, therefore, highly recommended to spend some time revising the application before submission.