Oman eVisa for Kuwaiti citizens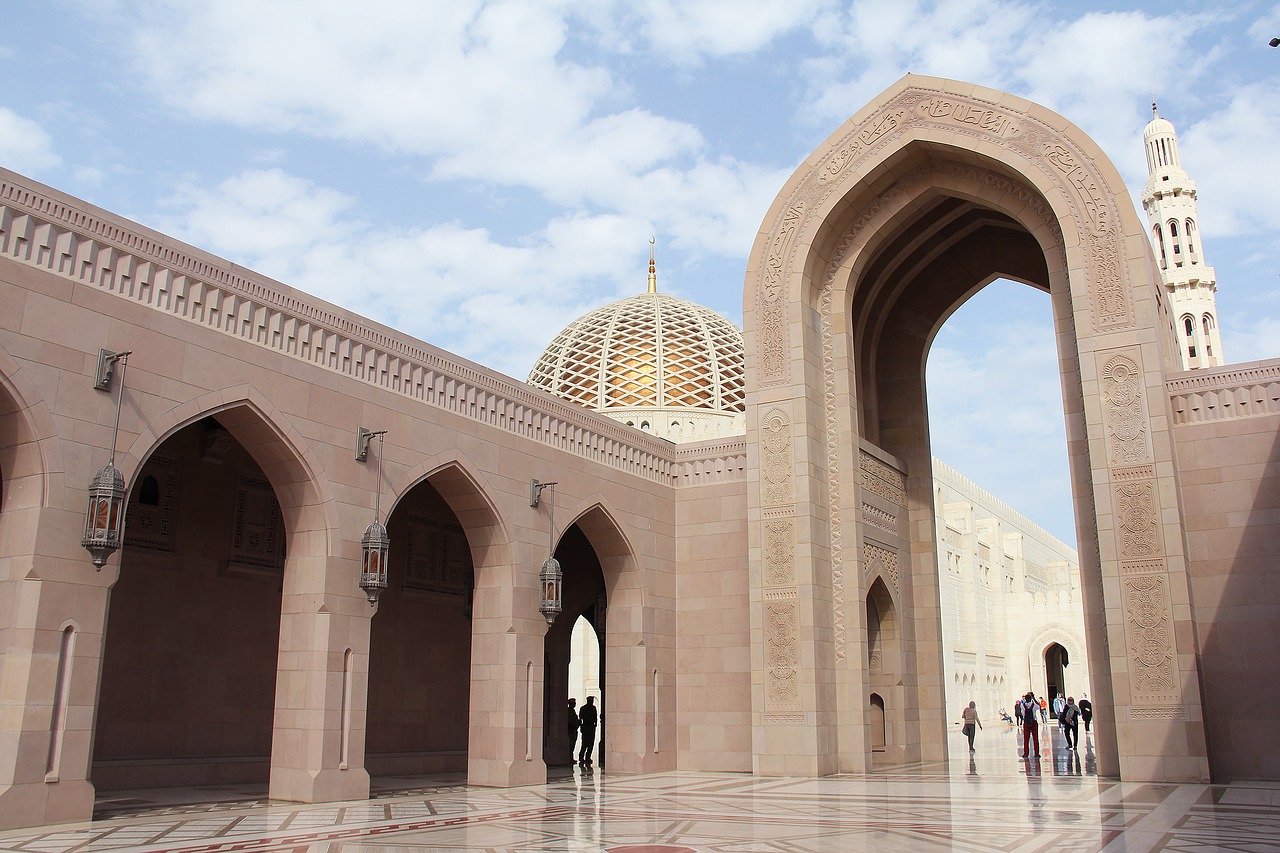 The Oman eVisa for Kuwaiti citizens is an electronic entry permit for travelers to Oman. It was introduced in 2018 by the Royal Oman Police to facilitate the visa application process. Currently, there are three available online visa types – transit, single-entry, and multiple-entry.
You can enter Oman with an electronic visa as long as you are traveling for purposes including leisure and tourism. This document is not a work permit, therefore, you are prohibited from taking up any employment during your trip.
A great advantage of the online application is that the entire procedure can be conducted from the comfort of your home. There is no need to schedule time-consuming visits at an Embassy or Consulate. What is more, it should not take more than 15 minutes!
To be given the Oman eVisa for Kuwaiti citizens, you must follow three simple steps: complete the registration form, upload the necessary documentation, and cover the processing fee. When your visa is ready, it will be sent to your e-mail address in digital form.

How to apply for an eVisa to Oman from Kuwait?
Application for the eVisa to Oman is very intuitive and convenient. To proceed with the registration, you must ensure a working electronic device with a stable Internet connection. Moreover, there is no need to visit the Oman Embassy or Consulate, as the procedure takes place entirely online.
The Oman eVisa application process requires you to follow five easy steps:
check if you are eligible for the Oman visa
select a suitable Oman visa type
fill in the application form
upload the required documents
make the visa processing payment
Before you apply for a visa, it is highly recommended to double-check all the information you have provided in the questionnaire. Your visa inquiry may be rejected if the immigration officers find any discrepancies in your documents.
As soon as your electronic Oman visa is approved, you will receive an authorization notice to your e-mail address. Remember to print it out before leaving for your journey since the entry permits in digital forms are not accepted by the border check officers.

Oman eVisa processing time and fees for Kuwaiti citizens
Processing Time
When you apply for a visa, your inquiry will be processed by a team of professionals. The standard waiting time is around a few days. However, in some cases, the processing of your visa may take a little longer.
Remember that the final decision on when to approve your visa is made by the Sultanate of Oman Immigration Office.
Processing Fee
After completing the online application form, you will be asked to make the payment for the processing fee. The price you need to pay varies depending on the selected visa type.
Oman Transit Visa – 99 EUR
Oman Tourist Visa (single-entry) – 99 EUR
Oman Tourist Visa (multiple-entry) – 179 EUR
You can finalize the purchase using a debit card, credit card, or PayPal. Simply mark the payment method of your choice. Then, you will be transferred to an external banking site.

How long can Kuwaiti citizens stay in Oman with an eVisa?
The time you are allowed to stay in Oman with an online visa depends on the type of permit you have selected.
Kuwaiti passport holders traveling to Oman with a single-entry visa are permitted to stay up to 30 days in the country. Once they cross the Oman borders, the visa cannot be used again.
Foreign nationals may also apply for a multiple-entry visa that will remain valid for 12 months from the issuing date. With this document, they can visit Oman numerous times, but not for longer than 30 days.
Oman eVisa requirements for Kuwaiti citizens
To be given the electronic visa to Oman, you must meet the following visa requirements:
valid passport bio-data page (clear and legible photo)
applicant face photo
valid GCC visa (clear and legible photo)
valid GCC card ID (clear and legible photo)
proof of travel insurance purchase
Your passport should remain in force for at least 6 months from the planned date of arrival in Oman. Moreover, it is crucial to make sure your entry permit is on paper. During the border check, the immigration officers do not accept digital copies of the Oman visa.
Oman Visa and GCC Countries
You should know that some residents of GCC (Gulf Cooperation Council) countries are guaranteed freedom of movement with Oman. This rule applies to nationals of Bahrain, Kuwait, Qatar, Saudi Arabia, and the United Arab Emirates.
Eligible applicants of all professions (except housekeepers, private drivers, students, and spouses of the resident) may enter Oman with an eVisa. In the past, obtaining an entry permit was more complicated – only those of specific occupations and holding a passport issued by a particular country could obtain an online visa as GCC residents.
To find out if your profession allows you to apply for the Oman visa, it is recommended to check the recent list of accepted job positions at the official website of the Oman Government.