Oman eVisa Requirements For South African Citizens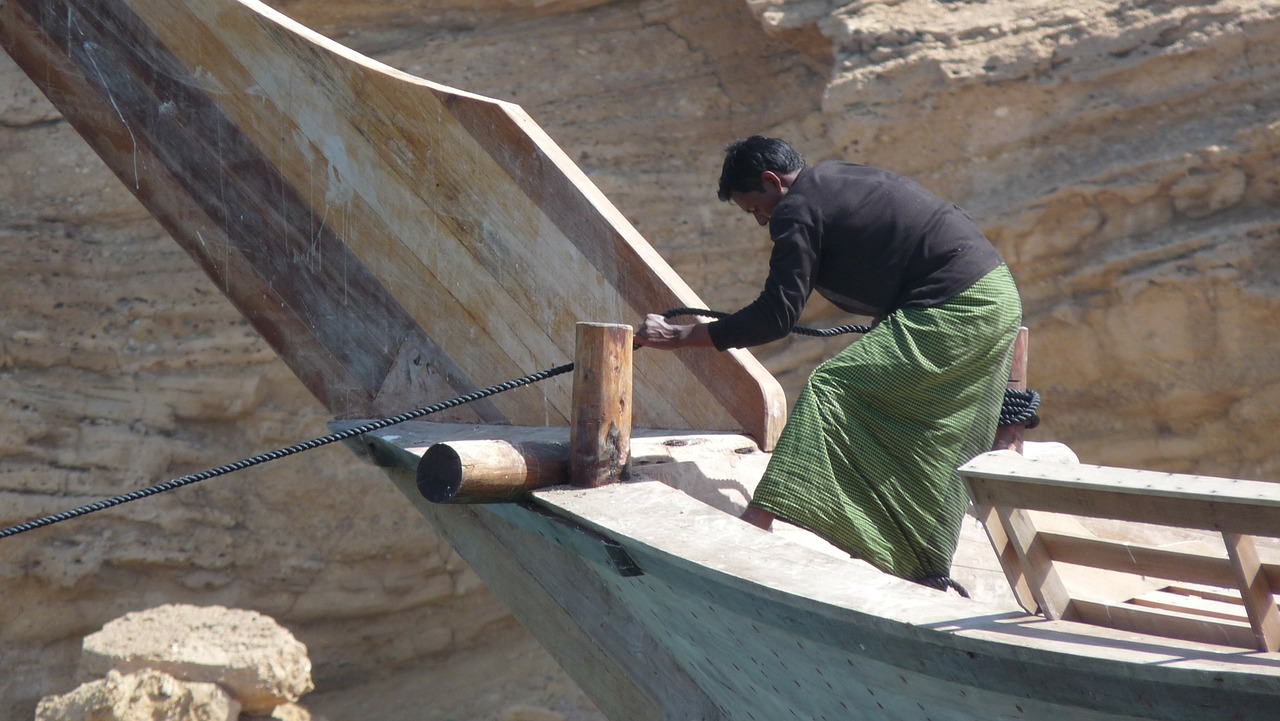 Nationals of South Africa are eligible for Oman eVisa since 2018 when the Royal Oman Police decided to introduce the electronic visa system.
Oman eVisa for South African citizens is obtainable entirely online within a few easy steps from whatever place with an Internet connection.
eVisa for Oman can be issued either as a single-entry visa or a multiple-entry one. The single-entry permit allows for 10 up to 30-day stay, while the latter one entitles its holder to numerous 30-day stays in Oman. Both visa types cover only tourism and business purposes.
A South African citizen who wishes to apply for an Oman visa online needs to go through three very intuitive steps, which include filling out a short application form, paying the processing fee, and obtaining the approved document delivered to the email inbox.
All applicants should feel free to contact our support team any time they have some doubts or questions regarding their Oman visa application.

Application for the Oman eVisa from South Africa
A national of South Africa applying for an Oman tourist eVisa should prepare all the necessary documents listed in the 'Oman eVisa requirements' and follow these steps:
Fill out the eVisa form: provide all the required details, such as your basic personal details, contact information, travel details, and passport data. Upload digital copies of all required documents. Next, double-check all the entered data for errors.
Cover the processing fee: use your preferred method of online payment and cover the service fee applicable to the type of eVisa you decided to apply for.
Refresh your email inbox: after covering the fee, go to your email address and check whether the confirmation message was delivered to your inbox. Your approved eVisa will be sent to you via email too.
Note: After receiving your eVisa in a PDF format, make sure to take its physical copy with you for your trip to Oman. Oman officials will verify your valid eVisa and your passport, which should not expire for the whole duration of your intended stay in Oman.

The processing time usually takes up to a few days, but of course, the real waiting time depends on the government of Oman.
How long can South African citizens stay in Oman with eVisa
Depending on the type of eVisa, its holder is permitted to stay in Oman for various periods of time. When holding a single-entry visa, one may stay in Oman for 10 up to 30 days, while the visa must be used within 30 days of its approval.
A multiple-entry eVisa is issued for one year and entitles its holder to enter Oman numerous times and stay for up to 30 days each time.
Important: If South African citizens wish to stay in Oman longer, they will need to apply for a new electronic visa. Submitting a new eVisa application is possible, however, only if the previous visa has already expired. Please remember not to overstay your visa in Oman since you will be fined 10 OMR for every day of your stay in the country without a valid visa!
Oman eVisa processing time and fee for South African citizens
The time you will have to wait to receive your eVisa approval depends on various factors and may take up from several hours up to a few days. Make sure to submit your online application form without any mistakes so that you could ensure quick visa approval and receive your document on time.
All South Africans are also required to cover the processing fee to be able to submit their tourist visa application form successfully. The fee may be either 99, 149, or 179 Euro, depending on the particular visa type. There are many methods of online payment available, and applicants can use the one that is most convenient for them.

Oman eVisa application requirements for nationals of South Africa
South African passport holders who wish to apply for an Oman visa online must prepare a few documents, including:
a digital copy of a valid passport bio-data page
a face photograph (photos taken with a PC camera or phone are acceptable)
 proof of valid travel insurance 
Additionally, applicants must also meet some basic requirements, including having access to the following items:
an active and frequently used email address
a valid method of online payment
a working tablet/PC/laptop/smartphone, etc.
a stable Internet connection
Benefits of Oman eVisa for South Africans
A South African citizen who decides to obtain an Oman visa online can avoid the need to:
go through nerve-wracking embassy interviews and spend long hours in the embassy lines
meet complicated visa requirements
provide many supporting documents
book an embassy appointment to collect the approved visa
go through the entire application process on their own since they are given the professional assistance of eVisa consultants