Oman eVisa for German Citizens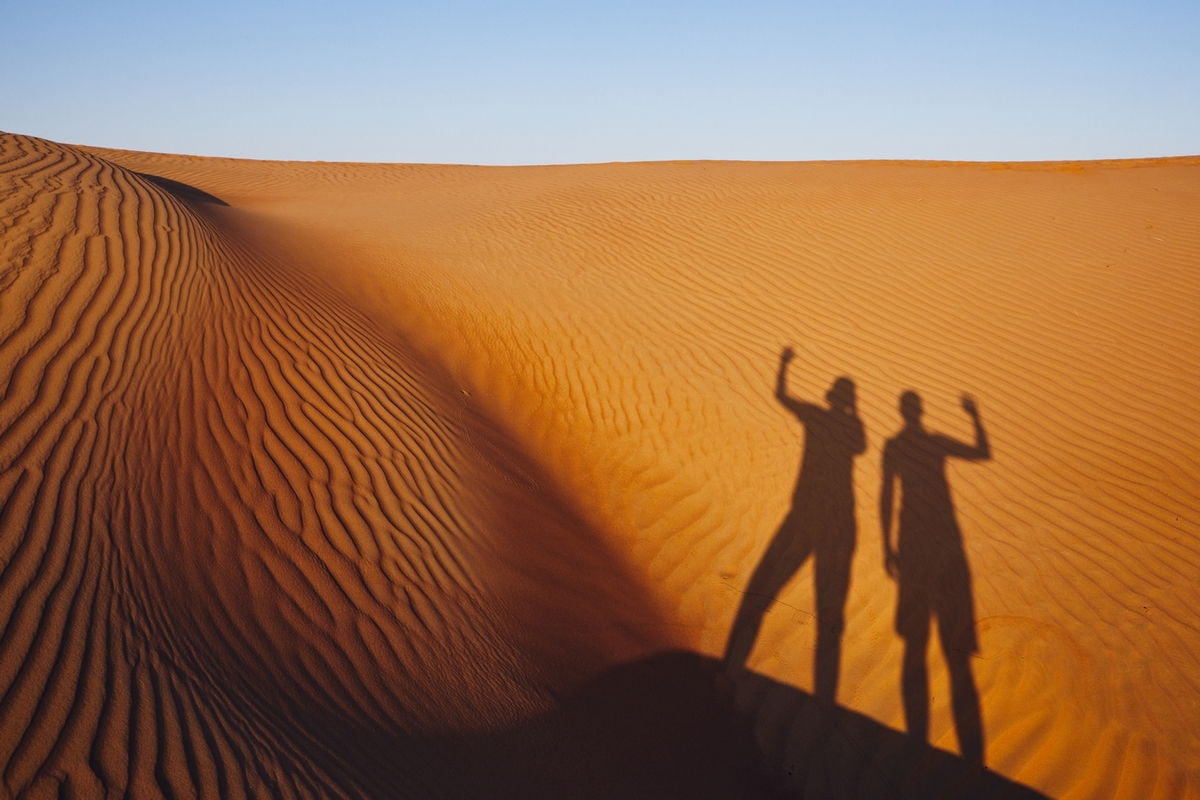 Oman eVisa for German citizens is an electronic visa introduced by the Sultanate of Oman in 2018. Thanks to the introduction of the eVisa system, German nationals no longer need to visit the Omani embassy or consulate.
There are two types of Oman tourist visas obtainable online, i.e., a single-entry and multiple-entry online visa.
A one-entry visa can be issued for a stay of 10-30 days, with 30-day validity, while a multiple-entry one enables staying in Oman for up to 30 days within a 1-year validity period.
German nationals who hold a valid tourist visa for Oman can travel to Oman only for leisure-related purposes.
The Oman tourist visa application process consists of a few very straightforward steps that involve filling out the short online form, covering the processing fee, and receiving the approved visa via email.

How to apply for an eVisa to Oman from Germany?
Prepare the necessary documents listed below and go to the online visa application. Next, follow these simple steps:
Fill out the online form: choose one of the eVisa types and provide all the required information; double-check all the entered information and submit your data;
Cover the processing fee: pay the service fee using one of the available methods of online payment.
Check your email address: refresh your email inbox and receive the approved Oman visa sent in a PDF format.
All German citizens should remember to take a printed copy of the valid Oman visa to enter Oman.
The Royal Oman Police will check whether a traveler possesses the visa confirmation as well as a valid passport.

Oman eVisa processing time and fees for German citizens
Oman tourist visa processing may take up to a few days, so remember to apply well in advance.
Please note that the time you will need to wait for your visa to be approved may differ depending on certain factors.
Submitting the error-free application form on a working day may maximize your chances of receiving the visa on time.
Double-check the provided details before sending the application form for approval.
How long can German citizens stay in Oman with an eVisa?
The permitted time that a German citizen can stay in Oman depends on the selected visa type and can be either 10 or 30 days. The Oman visa can remain valid for either 30 days or 1 year.
Prolonging the currently held visa is, however, impossible. Moreover, overstaying the Oman visa may result in fines of 10 OMR per every day of overstay.
A German citizen can apply for a new electronic visa for Oman only if the previous visa has already expired. Also, they must be outside of Oman at the moment of application.
Also, note that when your passport expires, or its details change, the Oman visa will automatically become invalid too.

Oman eVisa requirements for German citizens
German citizens applying for a tourist visa for Oman will need to prepare the following documents:
a bio-data passport page digital copy
face photo
proof of valid travel insurance
Moreover, every applicant should have access to the following items:
active email address
valid means of online payment
stable Internet connection
working electronic device (laptop/PC/tablet/smartphone, etc.)
Benefits of Oman eVisa for Germans
Online application for Oman eVisa has many benefits. German citizens who decide to get their visas for Oman online may enjoy the following benefits:
Intuitive 100% online application process: only 3 steps to submit an online visa application;
Professional assistance of eVisa experts: a team of qualified experts ready to answer all your questions that may arise throughout the entire application process;
Service Guarantee: guarantee of money reimbursement if the visa application fails to be processed (in accordance with our Terms of Service);
No embassy visit: the approved visa is delivered to the applicant's email address, so there is no need to go to the embassy to collect it.