Oman eVisa for Indian Citizens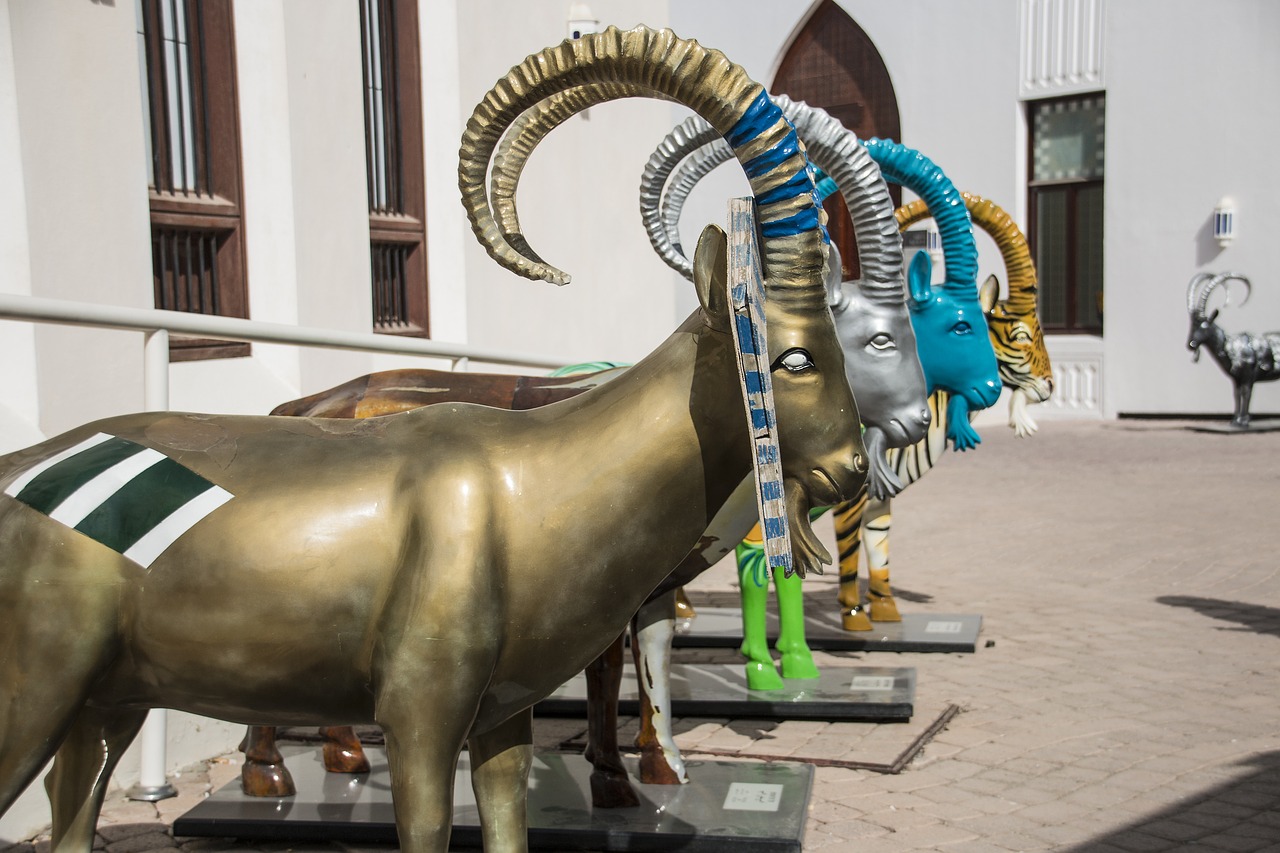 In order to visit Oman, Indian nationals must have a visa. In 2018, the process of obtaining an entry permit for tourist purposes became quicker and more straightforward, as the Royal Oman Police launched issuing online visas.
There are two options for Oman eVisa for Indian citizens – a single-entry visa valid for 30 days and a multiple-entry visa effective for one year from the date of issue. With a visa, Indian passport holders can stay in Oman for up to 30 days.
The application process takes place entirely online and requires only a few effortless steps: one must provide personal and travel details in the form, upload digital copies of necessary documents, and cover the processing fees.
After approval, the electronic visa to Oman is sent to the applicant's email account. A traveler needs to make a paper copy and bring it to border control.
Note that you cannot work in Oman, as the Oman eVisa is not a working permit.

Oman online visa application for Indian citizens
To obtain an Oman visa online, Indian citizens must take their advice and follow a few simple steps:
First of all, one must complete an online visa application form providing the requested information.
Then, it is necessary to upload the required documents. You can see the list in the Oman eVisa requirements section.
Thoroughly check the application. It must be complete and error-free.
Make the payment using one of the online payment methods.
Wait for the approval. The online Oman visa for Indians is delivered directly to the applicant's email address.
Print out the PDF document with an Oman eVisa and bring the paper copy to the entry point. The official will check it when deciding if you should be allowed to visit Oman.
You will get a stamp on your passport. It will state the date of arrival and the date by which you must depart from the country.
It is recommended to apply with plenty of time before your date of entry into the country.

Oman eVisa processing time and fees for Indians
Processing time
Processing time is individual for each case. If your application contains mistakes or there are too many applications that need to be processed at the moment, you may need to wait for a longer time.
In order to increase your chances of getting speedy approval, you must double-check your application form and documentation. There must be no incomplete boxes and errors left. Your documents must be valid and relevant.
Oman eVisa fee
The Oman tourist visa for Indian citizens costs 99 Euro (for a single-entry Oman visa) or 149 Euro (for a multiple-entry visa).
You are able to cover the Oman visa costs via any of the methods available on our website. They include PayPal, PayU, as well as credit and debit cards. All of these options are safe, so you don't have to worry about the security of your money.

How long can Indian nationals stay in Oman with an online visa?
With an Oman tourist visa, Indian passport holders can stay in the country for one month (30 days).
It is possible to apply for a single-entry Oman online visa that can be used only for one visit or a multiple-entry tourist visa that allows Indian citizens to enter Oman unlimited times.
A single-entry Oman visa stays effective for one month (30 days), while a multiple-entry permit is valid for one year (365 days).
Note that if your passport expires or its data changes, your Oman visa becomes invalid.
Indian passport holders can apply for a new tourist visa if their previous one expires, but they must be outside Oman during the application process.
If you stay in Oman after your visa's expiration, you will be fined 10 OMR for each day of overstay.
Oman eVisa requirements for applicants from India
Online visa technical requirements
In order to be able to apply online, you need:
a device – PC, laptop, tablet, or a phone
Internet connection – you must have access to Wi-Fi, or your device must have mobile internet or a hardwired connection
sufficient funds to cover the fees and the ability to pay the online
an active email account
Necessary documentation for Indian passport holders
An Oman visa for Indians requires such a set of mandatory documents:
a photo of the passport's bio-data page (a passport mustn't expire within at least 6 months from entering Oman)
an applicant's face photo
a photo of the valid visa/resident permit from one of the Schengen Area countries, the United States, the United Kingdom, Canada, Japan, or Australia
a return/onward ticket (if applying for a multiple-entry Oman visa)
proof of having a hotel reservation or other accommodation in Oman (if applying for a multiple-entry Oman visa)
valid travel insurance
You can take photos of documents with your smartphone or PC camera.
Requirements on arrival
At customs, Indian citizens will be required to present the following documents:
a valid passport that stays effective for at least 6 months from the planned date of arrival into Oman
a printout of the electronic visa to Oman