Oman eVisa for French Citizens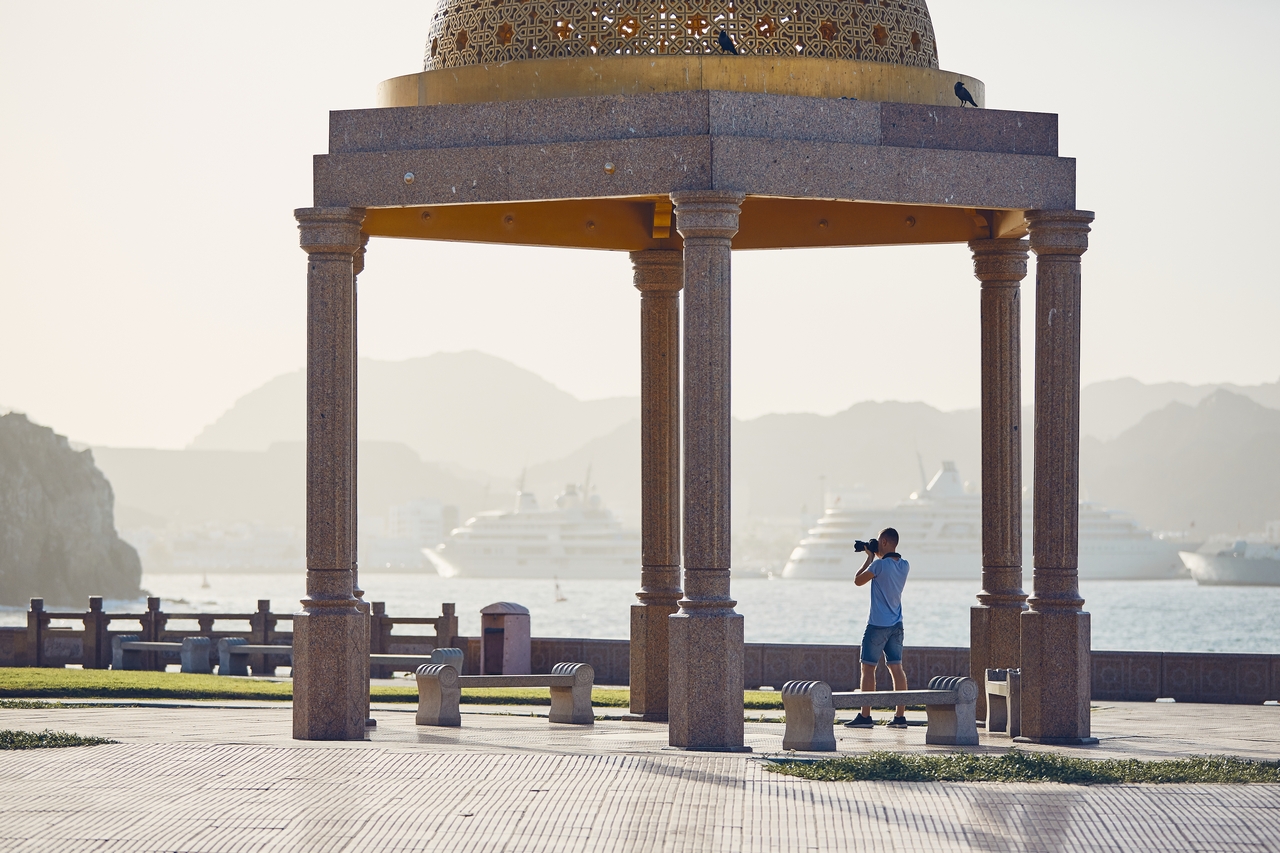 The Royal Oman Police launched the Oman visa program in 2018 to make the visa application process easy and allow all eligible visitors to stay for a short period of time in the country.
Oman eVisas are available in two types: single-entry and multiple-entry permits. A single-entry visa is valid for 30 days, and you can stay in the country for 1 month with it. Besides, you can only enter Oman once.
A multiple-entry type is for a 30-day or 6-month stay. It enables one to visit the country numerous times.
An online Oman visit visa for French citizens can be used only in case of tourism-related purposes. It is illegal to take part in employment activities in Oman as its holder.
Travelers who want to visit Oman must go through a quick and easy online Oman visa application process that consists of filling out an application form and paying the fee. Only an electronic device with an internet connection is necessary to do so.
After that, you will receive your eVisa in PDF form via email. Check the provided information a few times and make sure it is mistakes-free. Otherwise, you risk delays and other inconveniences.
What is more, there are few requirements for an Oman tourist visa for French citizens, so basically, you need to prepare a valid passport and a face photo.

How to apply for an Oman eVisa from France?
Make sure you are eligible to apply, what the online Oman visa requirements are, and what documents you should prepare before beginning the application process. Then, follow these steps:
Complete the application form available on our website. Provide information such as name, surname, date of birth, email, etc. Check if the details are correct before you send the form.
Cover the fee. Choose the payment method (PayPal, credit/debit card, etc.) and wait for the confirmation number that will be sent to your email.
After processing, you will receive your Oman visa in PDF form.
Please ensure that your passport remains valid for the duration of your trip to Oman.

Oman eVisa Processing Time and Fees for French Citizens
Processing time
The processing time for an Oman visa for French citizens depends on many factors, such as applying on a working day or correct information in the Oman visa application form. However, you don't need to worry – you will receive your eVisa as fast as possible.
Processing fee
In order to obtain an Oman visa, French citizens must pay the fee:
99 EUR for a transit visa and a single-entry visas
179 EUR for a multiple-entry visa (30-day stay)
149 EUR for a multiple-entry visa (for a 6-month stay).
How Long can French Citizens Stay in Oman with an eVisa?
French citizens can stay in the country for 10 up to 30 days, depending on the visa type. A single-entry visa is valid for one month and allows one to remain in the country for 30 days.
A multiple-entry Oman visa can be valid for 1 year and enables one to be in the country numerous times for one month period.
If you choose a transit visa, it is valid for 72 hours.

Oman eVisa Requirements for French Citizens
The Oman tourist visa requirements for French citizens aren't numerous. So, if you want to visit Oman, you should prepare the following:
a valid passport
a passport's bio-data page copy
valid travel insurance.
You can take your photos with your phone or PC, as the team of experts will adjust them.
Benefits of Online Visa for French Citizens
There are many benefits of an Oman tourist visa for French citizens.
With a travel visa, visiting Oman is a stress-free experience.
You don't need to waste your time at the embassy or consulate.
You can do everything online – it is a very convenient option.
The process of application is very simple – just grab an electronic device with an internet connection and complete the form.
You can ask the support team in case you have any questions or doubts regarding visa topics.
The process is safe, so you don't need to worry.