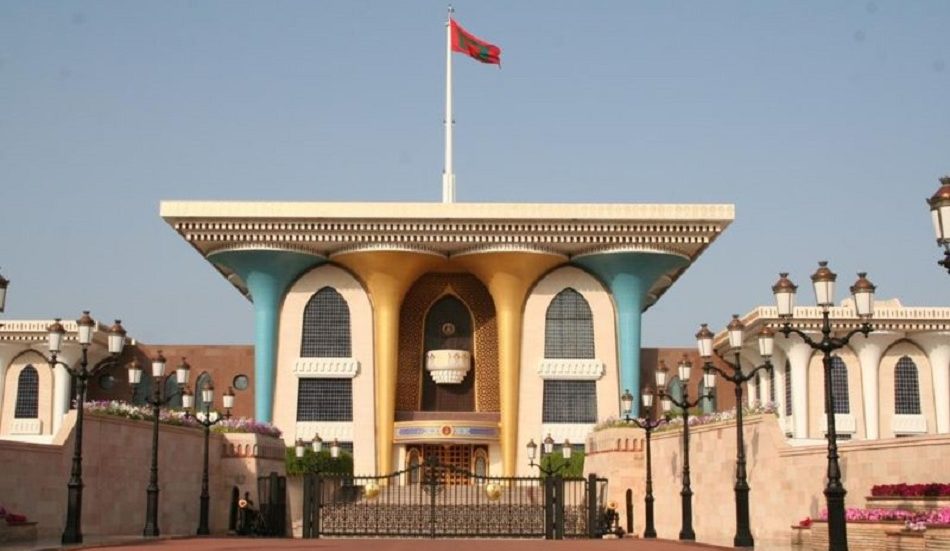 Where is Oman located?
Searching for the country which is safe for tourists and sight-seeing. The question arises in everyone's mind do this kind of country is there on Earth? The answer is here, Oman is a country which is safe and secure of everyone. Now people will ask where is Oman located?
Content:
Oman is an Asian country which covers almost 309, 50okm2 at the southernmost end of the Arabian Peninsula on the joining of the Arabian Sea and the Persian Gulf.  The capital of Oman is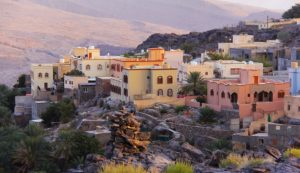 Muscat which covers almost 274km2 of the total area.
The main language which is spoken in Oman is Arabic and most of the people belong to Islam religion.
On seeing the population of Oman total number of settlers is 4,644,000, which ranks 125 in the world population under the survey done in 2017. Most settlers live in an urban area which is 785% of total population and remaining's live in the rural region.
Land
Most of the land is sandy, comprises very less greenery, moreover the region which is waterless is known as Rub al-Khali.
The land which is waterless is a way of many oil and gas pipelines.
Valleys and deserts accounts total 82% of land while 15% of the land is witnessed by mountains, where remaining 3% is covered by coastal region.
Most of the land is dry due to its hot climate, as during the survey average temperature in summers is recorded as 43 degree Celsius, while in winter it was recorded as 17 degree Celsius.
The land of Oman is naturally divided into 6 regions which include; the Musandam Peninsula, Al Batinah plain, Al Hazar Mountains, Ras al Hadd point, barren coastline, offshore island.
The land is surrounded by 3 countries like Saudi Arabia:676 km, United Arab Emiratesz410 km, Yemen1288 km. Moreover, about 5844ka of total land in Oman is used for agriculture.
Tourism
On the coast lines of Arabian Sea Oman is popular among plathora of tourists.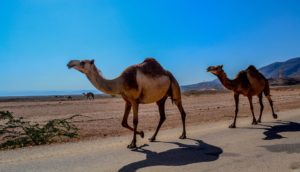 The capital of Oman(Muscat) is one of the most popular destinations, although it covers a short part of Oman but has a great significance for tourists.
For travelers, the environment is very eco-friendly and breathtaking. Some of the sites which are suitable and famous for tourists are listed below:
Misfat al Abryeen, is different from other cities in Oman, as all are very modernized and Misfat al Abryeen is traditionally maintained and is very sight viewing for travelers.
Masirah Island is famous for the search of sun, beaches, wildlife and history by the travelers. In the small town, many of the travelers who are witnessed in Oman are explored on the Marirah island.
Bahla, it is located in Northern Oman, which is a stoping destination of many of the travelers from the past centuries. Bahla Fort is the main building for the tourists to visit.
Besides this all, there are many other places which are famous and these are Salalah, Jebel Akdar, Ras al Jinz, Musandam Fjords, Wahiba Sands, Nizwa, Muscat.
Moving to another nation is a worried topic for many, but Oman is free of crimes as crime rates are very low than other nations. Additionally, the location, beauty of nature and eco-friendly nature of settlers make Oman as an attractive site for many heads.